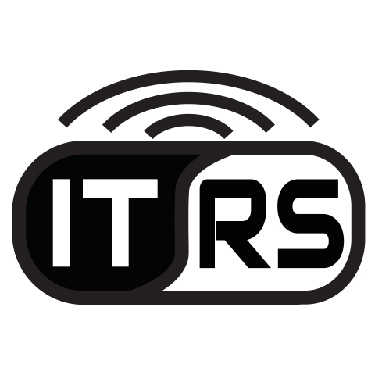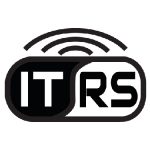 Reach out to one of our experts to help today.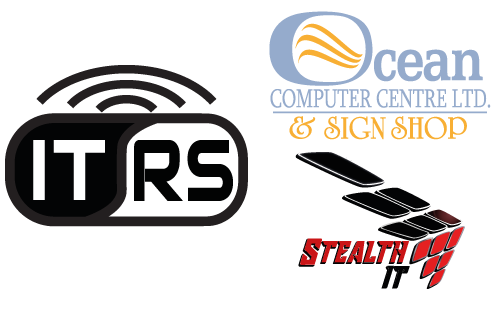 To all of our current and future partners, we would like to let you know our exciting news! IT Real Simple has joined forces with Ocean Computer and Stealth IT. We now support Alberta, British Columbia, and Nova Scotia!

We are proud to announce that we are able to provide additional products and services from this acquisition!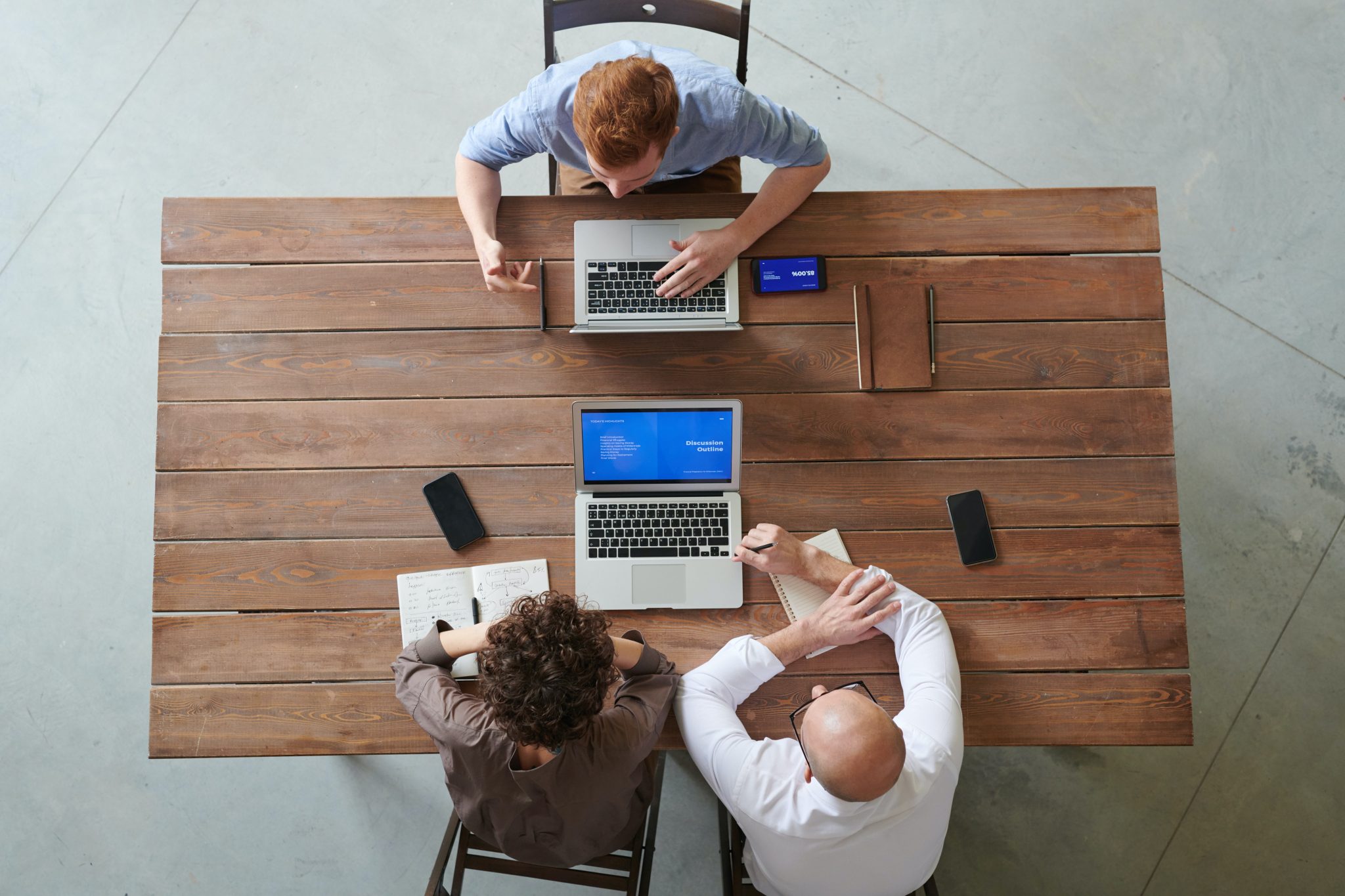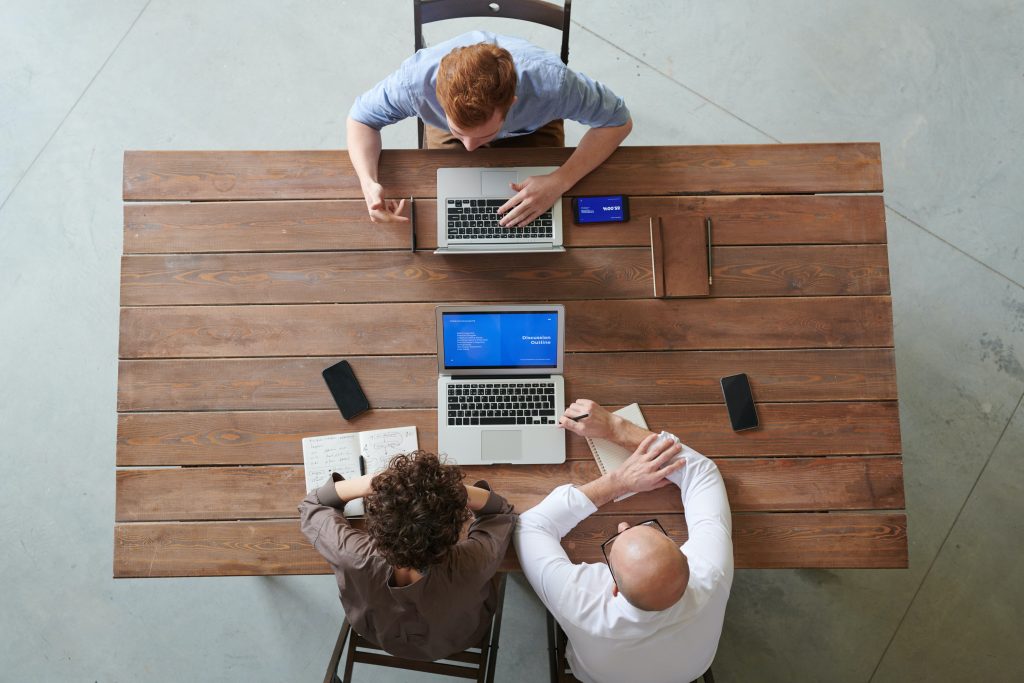 IT Real Simple is an IT support company that provides businesses with the resources and expertise they need to optimize their technology systems. With a focus on information system analysis, IT Real Simple is dedicated to helping businesses achieve their goals and objectives through effective use of technology.
Managed IT Services Provider
Ongoing and fast response support
Quote your pre-determined project cost
Establish your IT Budget with a road map
Transparent IT ticketing and billing
Proactive solutions for your business
No over time charges
Additional Services
Business Signage
Custom Vehicle and Boat Decals
Business Branding
Recertified Computers
Remote and on-site IT support
Managed antivirus, firewall and malware protection
Server migrations, installations, and maintenance
Managed or self managed WordPress website
Common questions and answers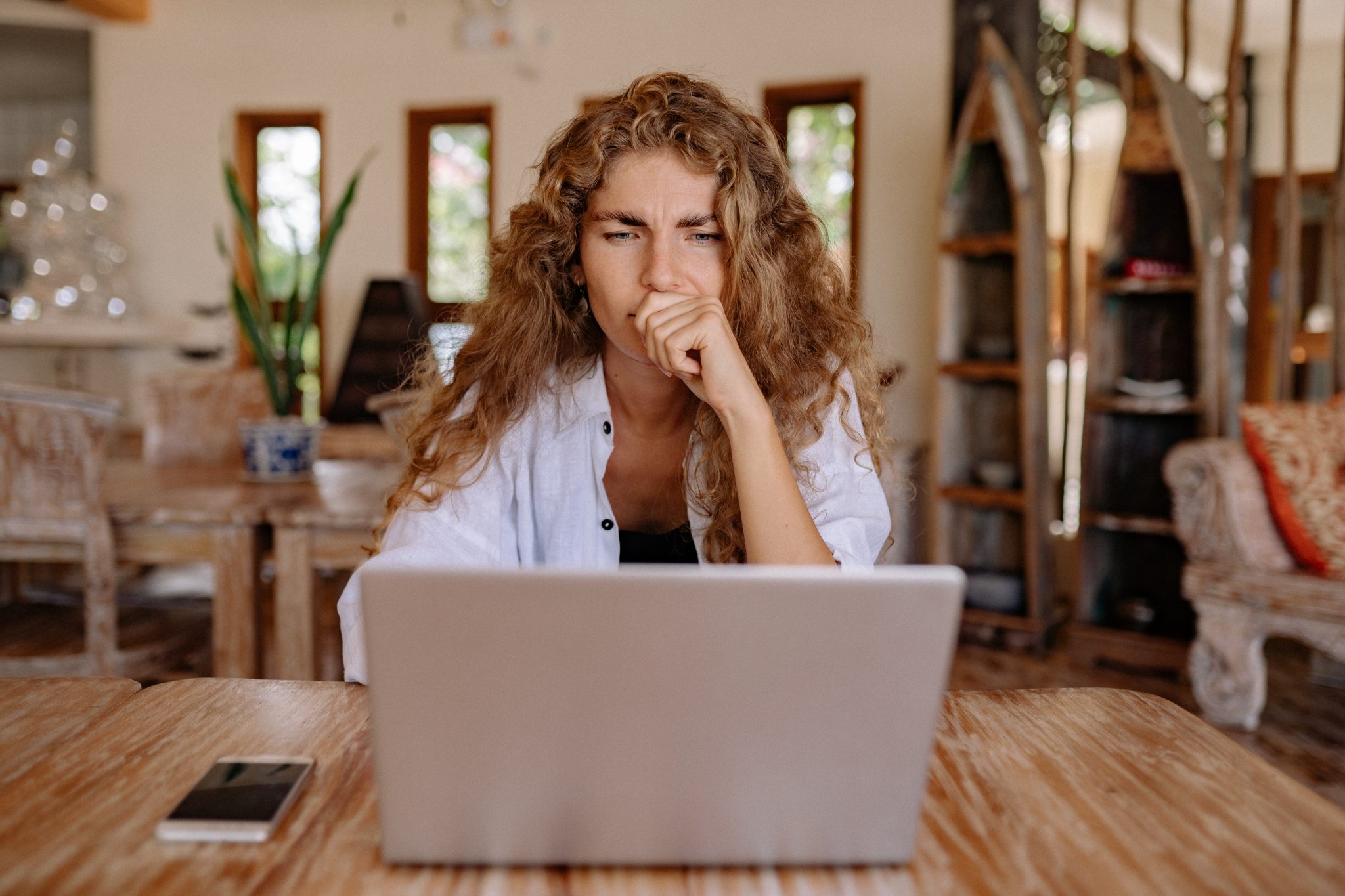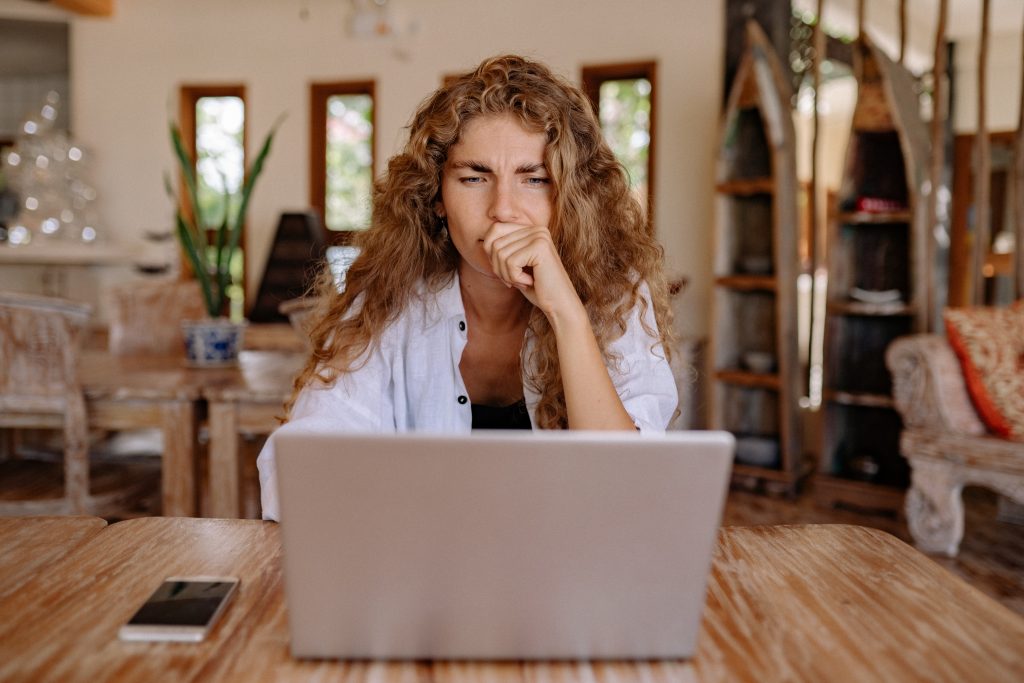 Calgary's #1 Trusted IT Service Provider
We have worked with this company since the 1st day we opened our doors in 2012. As a small business, we heavily relied on her expertise and knowledge in guiding us through our system needs, supporting our IT set up and keeping up with the ever-changing IT solutions available so our business could grow and stay efficient.

Jacky and his team promise to simplify IT and they truly do! One of my goals as a small business owner is to provide my team with the right technology so we are able to best serve our clients. We are not able to do so without the help of IT Real Simple. No matter how small or big our IT needs are, IT Real Simple will always come up with a solution that best suits the situation. They have great and timely customer service, and above all, speak with a language that actually makes sense to me. IT Real Simple have reasonable rates, and can be a great resource so you can focus on your business and not let IT get in the way. I highly recommend them.

I usually don't write reviews however the quality of service and the technical solutions that Brittany and Jacky have provided deserve some proper recognition. Thank you for effectively and efficiently resolving all of the IT issues and concerns I had with my business. I would recommend this company to anyone and everyone out there who needs a one-stop shop for all their IT solutions.

Quick and knowledgable service with technicians that treat you as their first priority and don't quit until the problem is resolved.

Jacky & Brittany are true professionals! I am beyond pleased with the work they have done for me. Extremely reliable, knowledgeable and efficient!

ITRS has been a pleasure to work with and have taken a lot of pressure and stress of my workload by helping ensure things run smoothly and by answering my requests in a very timely fashion! Highly recommend you use them for all your IT and Web needs!!!! Thanks guys.. you are the best 

Gave a solution to my problem. Great job!

IT Real Simple transitioned our company database to the cloud with seamless professionalism and expertise. Any unexpected issues, that usually come with any big projects, were handled promptly and effectively. There was clear communication with each step and excellent follow up with thorough instructions and training. IT Real Simple made this migration as smooth as possible for their clients and we are extremely grateful for their patience and their exceptional level of customer service!

Quick to respond and complete

It just got fixed, I didn't have to do a thing. Thanks Brittany.

Fast and extremely knowledgeable service from Brittany and Jacky. Highly recommend!

With the emergence of smart home technology, I had a lot of questions and difficulties in executing what I wanted. A lot of it I tried to learn off YouTube but alas it was too much. Jacky was very patient in listening to my ideas and offered solutions where he could help and suggestions to where he could not. Working with this company has been a breeze and would definitely recommend to anyone struggling with the intricacies of technology!
At ITRS we strive to work with your business and grow together. We provide quick support response times and solutions that set you apart from your competition. Your company's success will lead to ITRS's own success.
In today's world, businesses are increasingly reliant on technology to operate effectively. However, with this reliance comes an increased risk of cyber threats that can harm

[…]

IT Real Simple: Your Trusted Partner for IT Support and Services IT Real Simple is an IT support company that provides businesses with the resources and

[…]

Starting a new business can be a daunting task, but with the right technology support, success is within reach. Technology plays a crucial role in the

[…]