We keep our clients informed about the lastest tech news!
Common questions and answers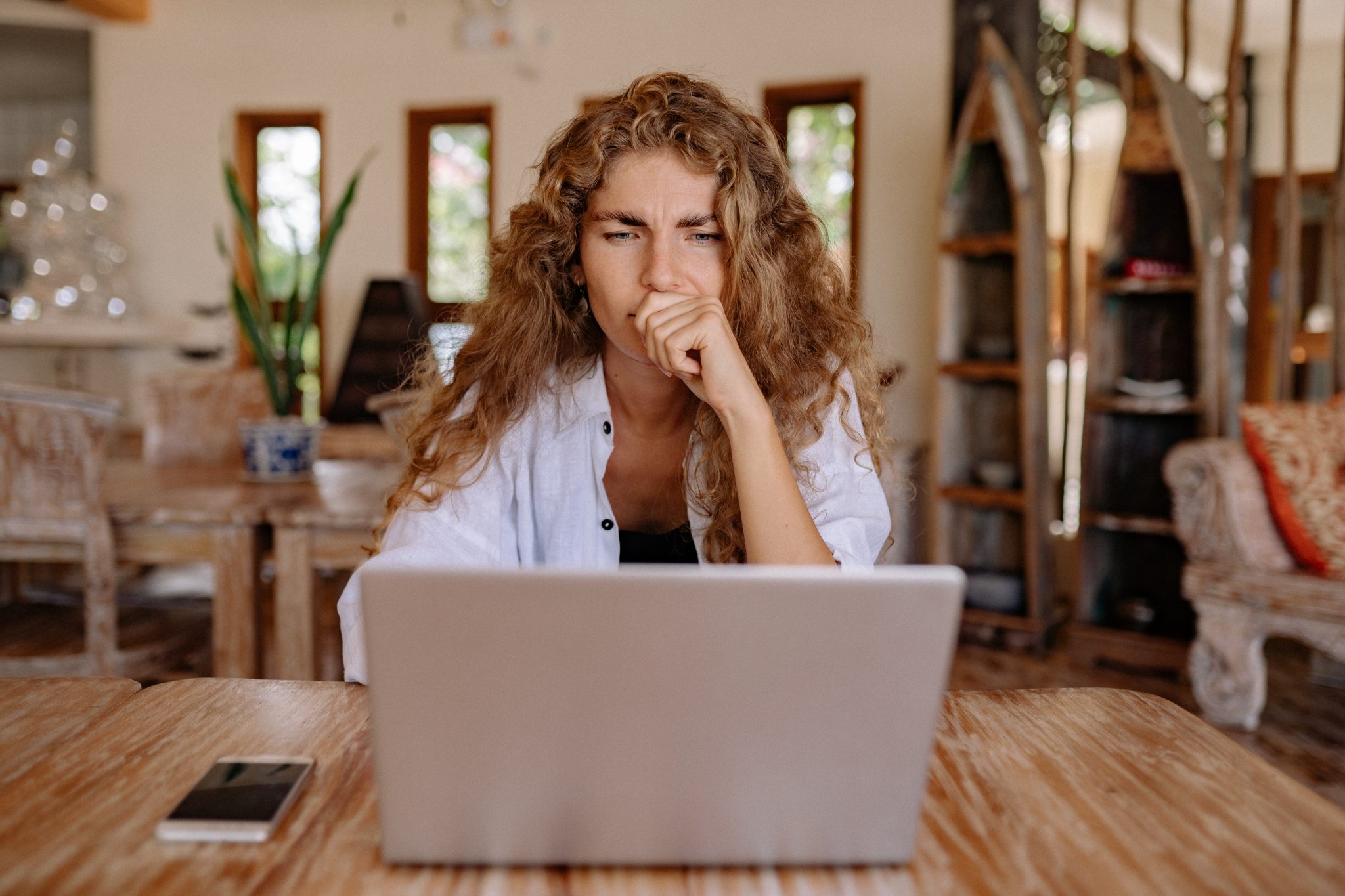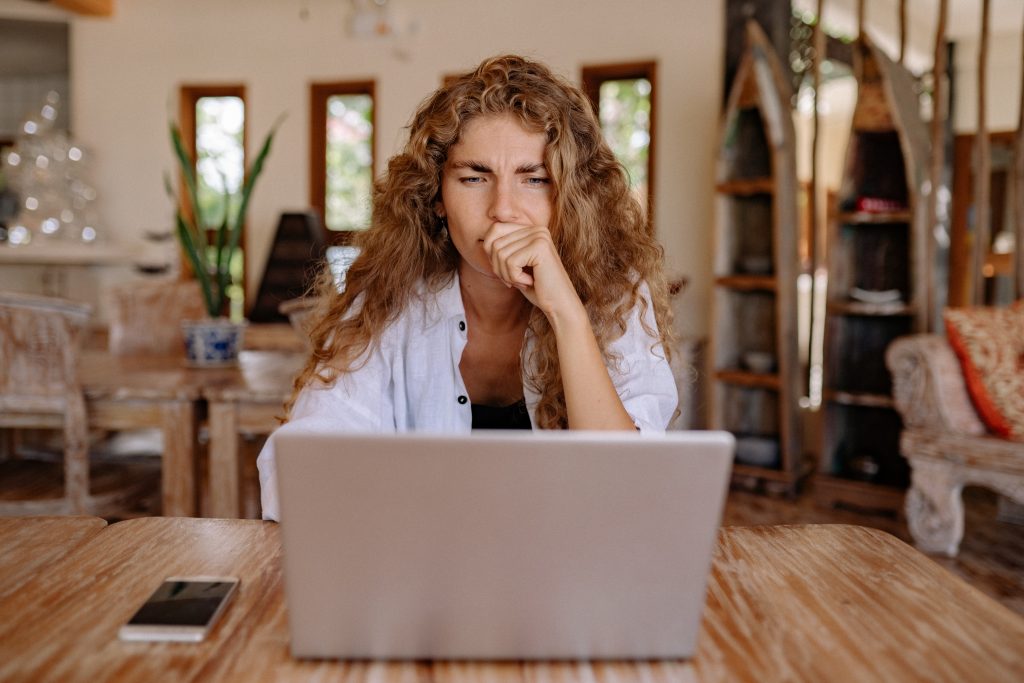 Check out our articles below
January 30, 2023
Starting a new business can be a daunting task, but with the right technology support, success is within reach. Technology plays a crucial role in the
[…]
Didn't find an answer to your question?
Reach out to one of our experts to help you and your team today.