We help businesses leverage technology to improve business processes.
A world where technology is not something to be feared but contributes to a productive and stress-free lifestyle.
Growing up with a Nintendo, learning to use an Apple Macintosh Classic at school, building our own first Pentium desktop computer. These were the roots of our childhood, we grew up learning about technology and playing with them.
We are passionate about the continuous growth in technology and are excited about the next big thing. Understanding that the world relies so much on technology is an understatement. This is where we saw an opportunity to help businesses grow and advance further. Using advanced technology and a great team to support them will bring your business to the next level.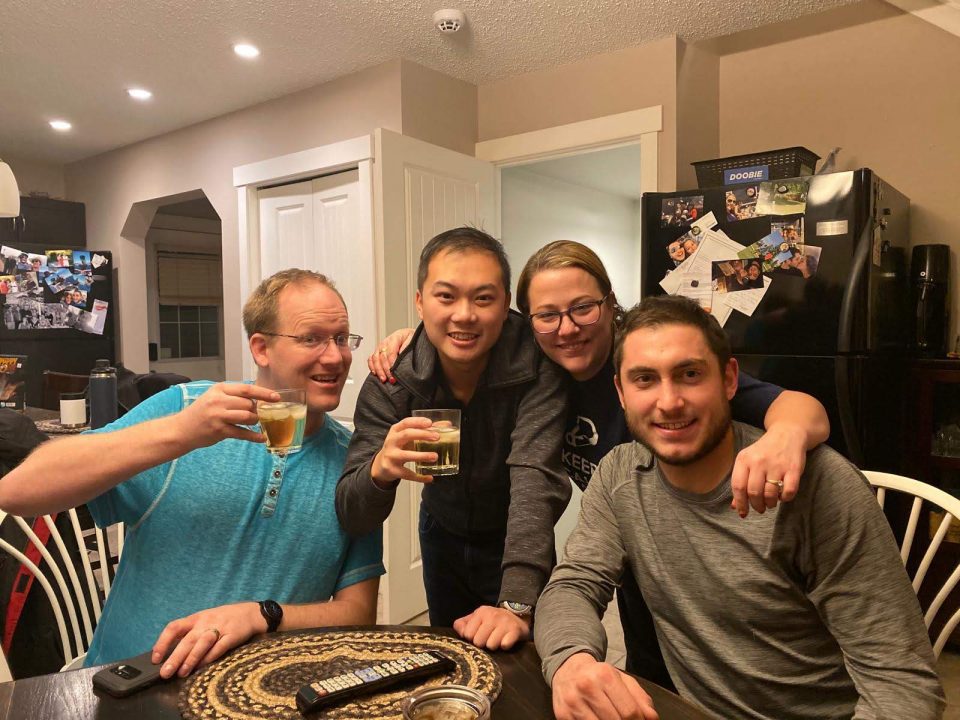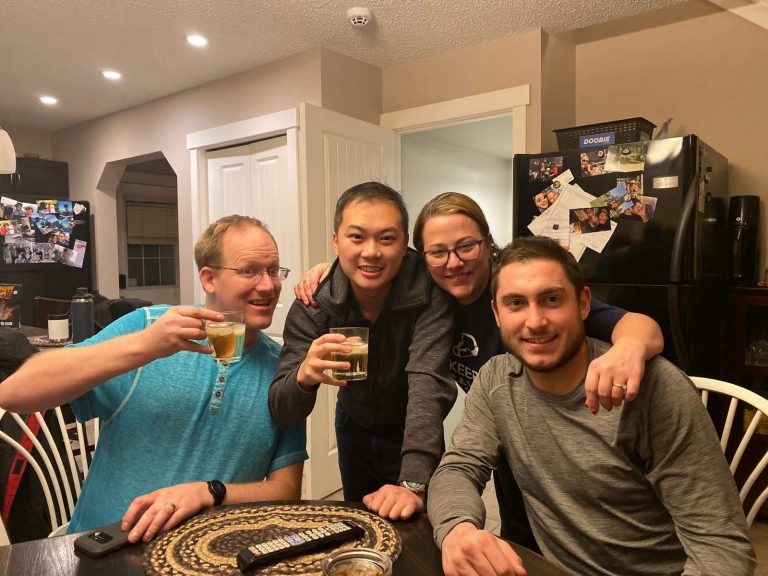 IT Real Simple's mission is to provide proper IT training and awareness for your business needs to ensure your business is protected.
We focus our expertise on secure and reliable IT services that effectively make your business efficient and provide a simple work environment for your employees.  With our extensive knowledge, we are able to provide innovative technology for thriving industry demands.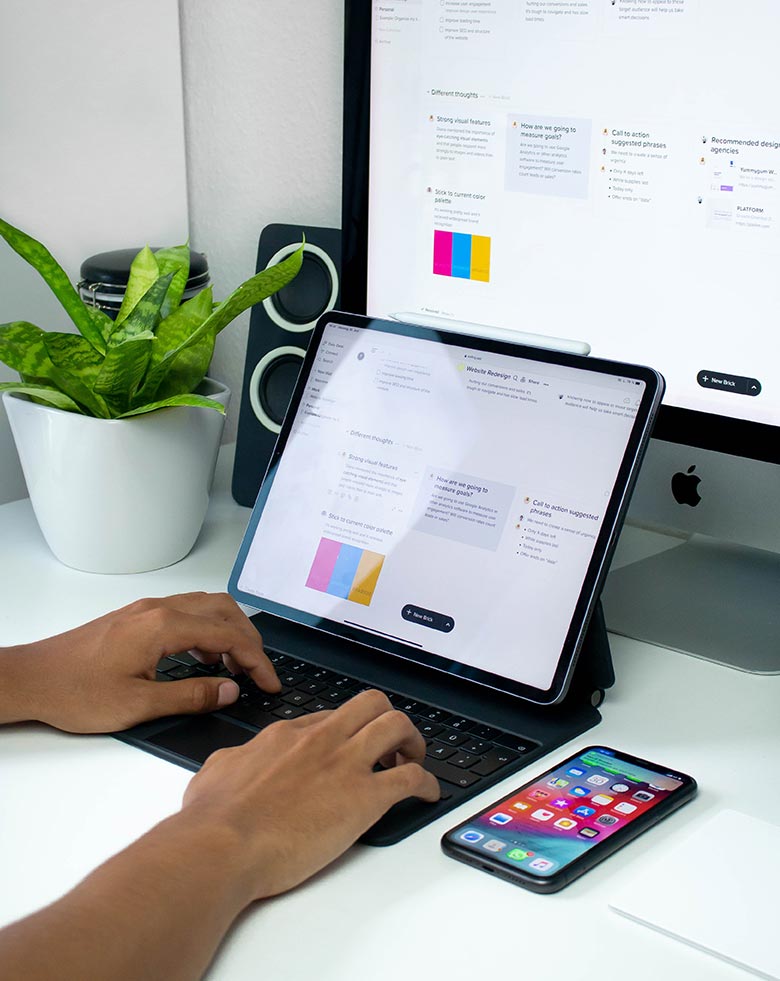 Our office is located in Nova Scotia, Alberta and British Columbia and we have been supporting local businesses with IT since 2009.
Technology is growing on an exponential scale and our philosophy is to make using the latest technology as simple as possible.
Our team focuses on staying current with technology to keep your company running and helping you focus on business.
Our values are used to drive our decisions in our everyday lives.  Whether we are making a decision for our clients, our business, co-workers, or ourselves, these values guide us to make our decisions.
Adaptable
Accountable
Transparent
Commitment to Innovation
Jacky Tai – CEO | LinkedIn profile here
Brittany Dedrick – Managing Partner | LinkedIn profile here
Jason Browatzke – Managing Partner
Sherry Nickerson – Office Manager
Craig Garron – Network Analyst
Quincy Newell – Digital Media Technician
Chris Stoddard – Service Technician
Kelly Armitage – Service Technician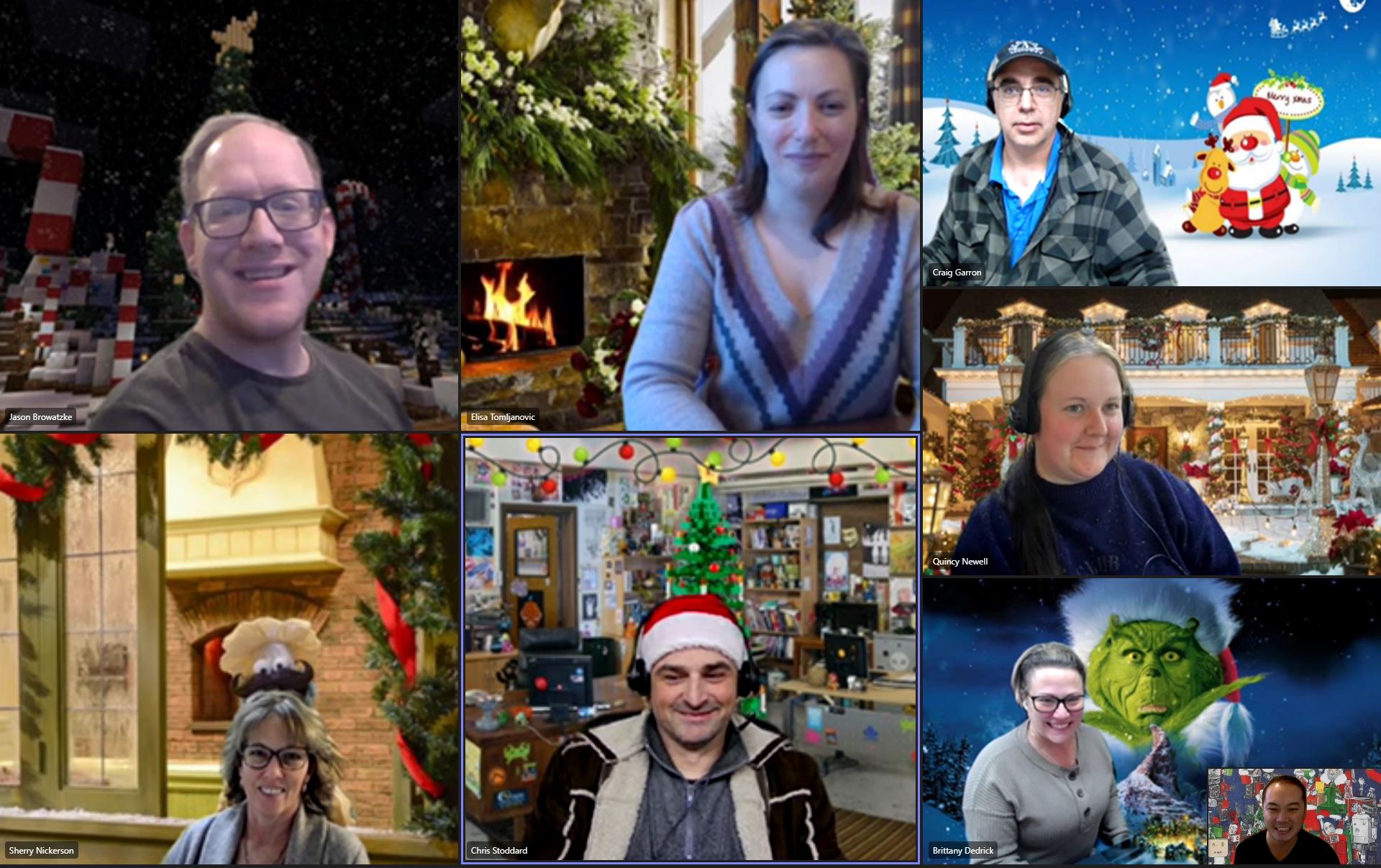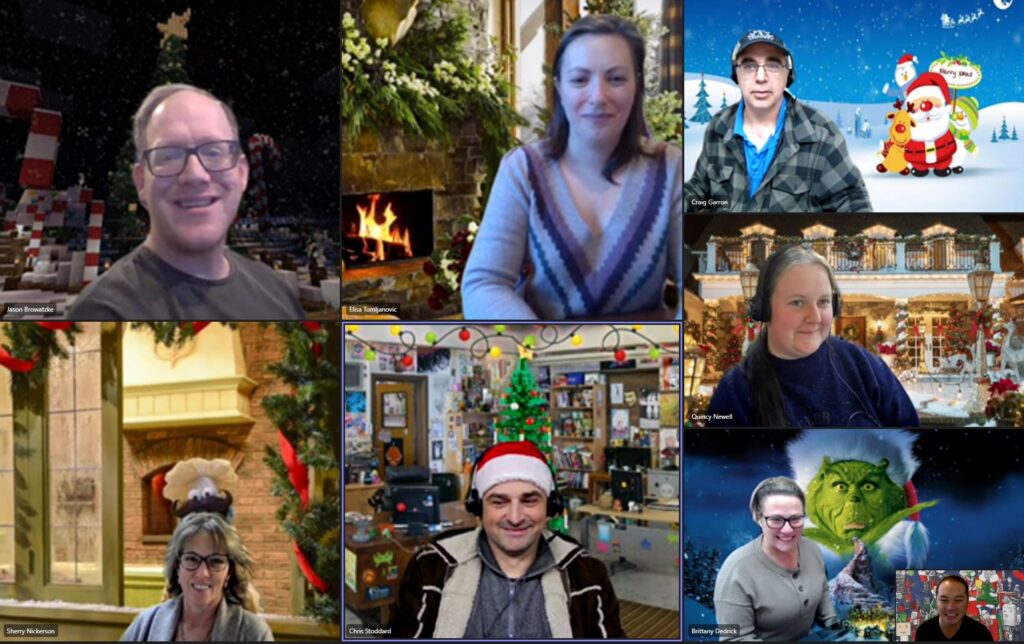 Another amazing and successful 2022 year! Virtual Christmas party full of prizes and games!

Nova Scotia, Alberta, and British Columbia team celebrating Christmas together!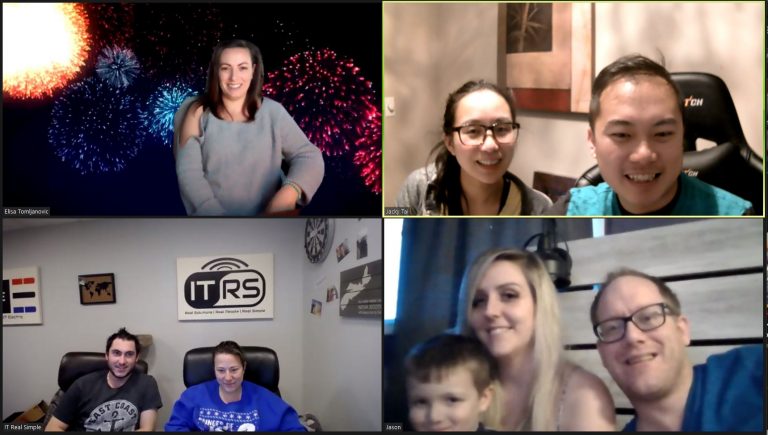 Alberta and British Columbia team celebrating New Years together!