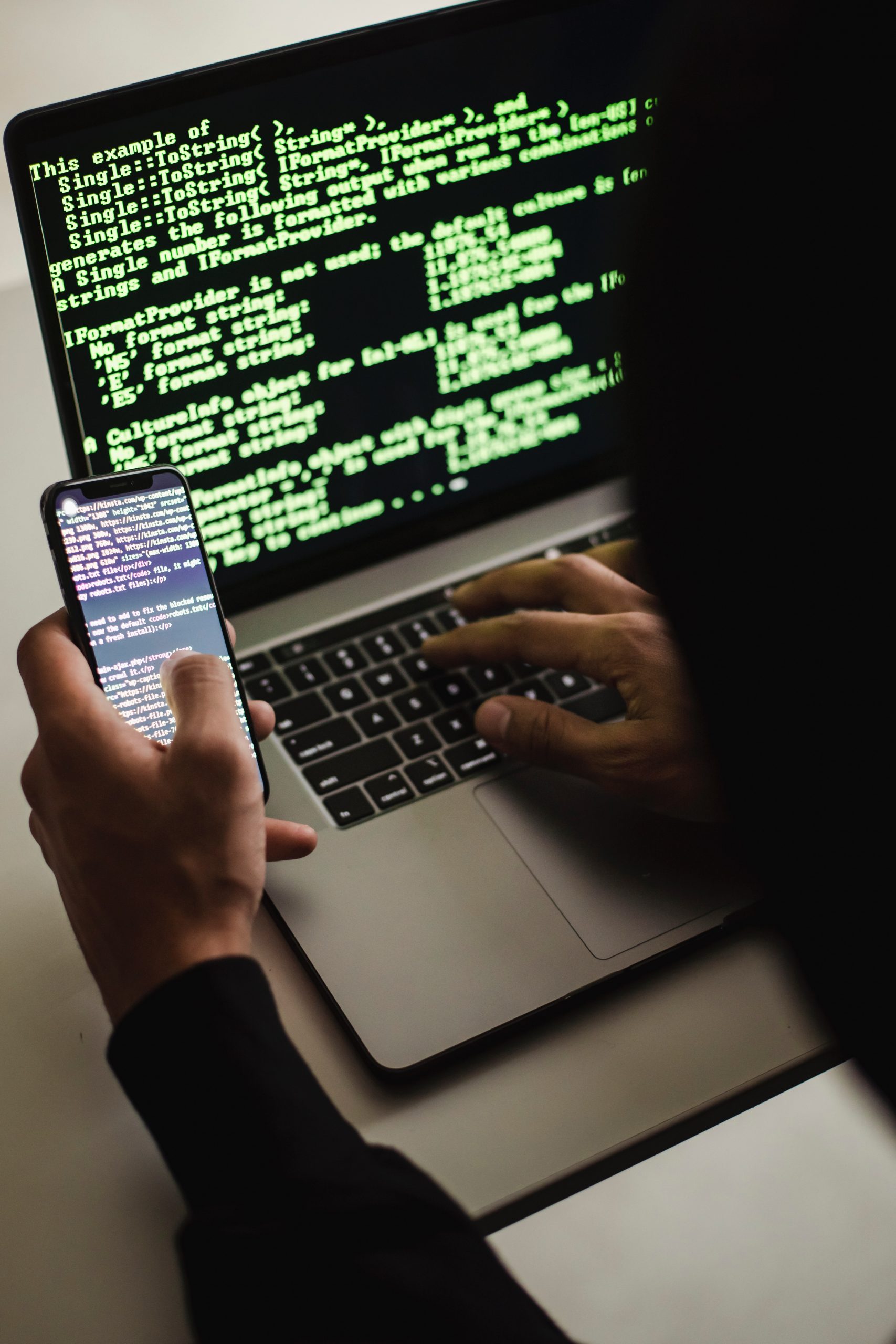 Data Breach: Causes and How to Prevent
May 12, 2020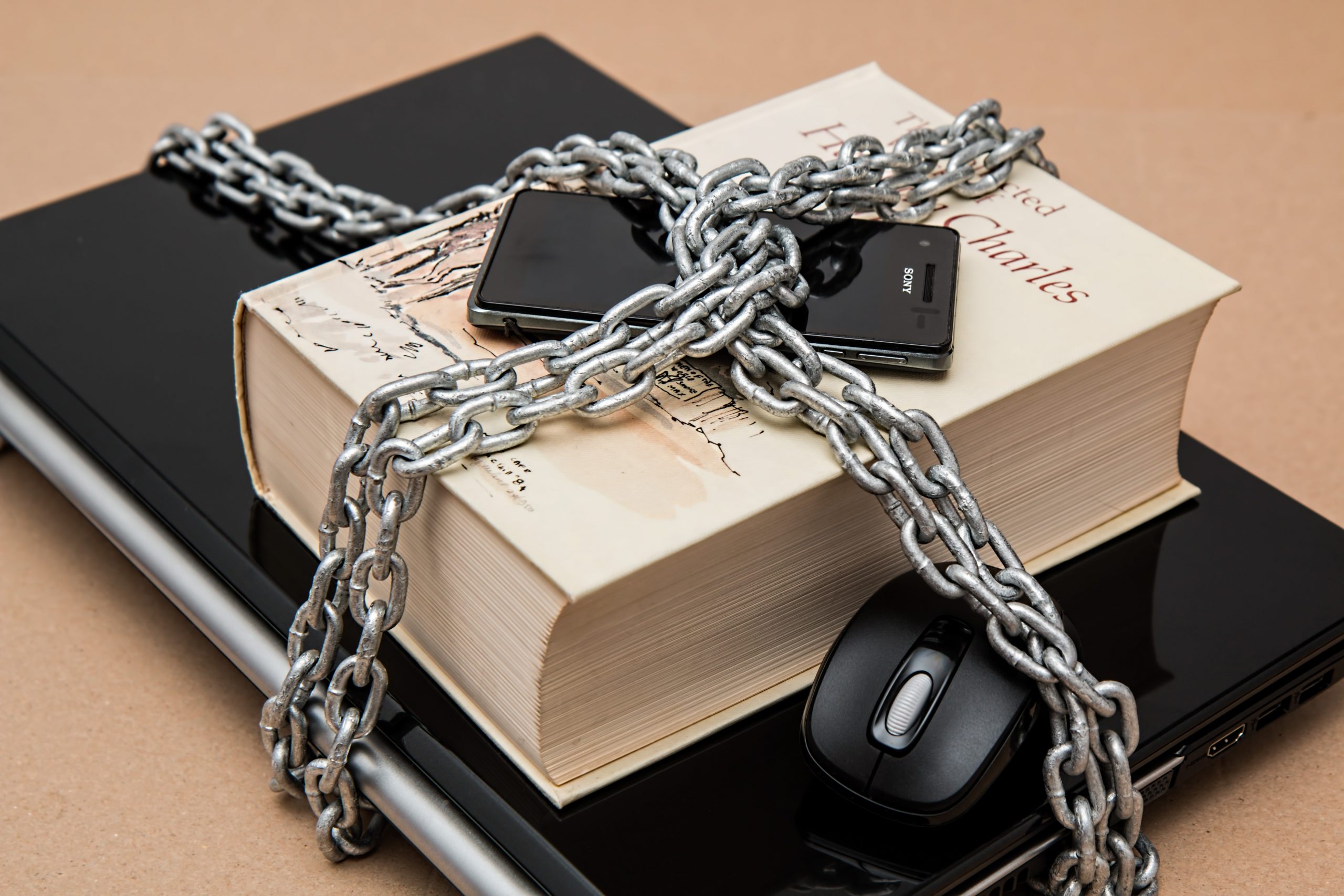 Critical Approaches to Cybersecurity
August 20, 2020
Background on Huntington Hills Community Center
Located in the north west of Calgary, the Huntington Hills Community Center is a friendly and innovated organization with the goal of strengthening the community by enhancing the quality of life to residents of all ages through accessible programs.
The Huntington Community Center was founded in 1970 and has now grown to be the hub to numerous sporting clubs, families, and parents. Numerous activities are facilitated in the Community Center including curling, various hockey clubs, slo-pitch, lacrosse, various soccer clubs, figure skating, and ringette. Besides sporting activities, the Huntington Hills Community Center also provides family orientated programing including, single parent support, pre-school, parent link, and out of school care.
Issue encountered
The servers at the Community Center went down due to failed hard drives. This failure caused the accounting system to go down, users were unable to access network files, users were unable to print, and even access to the Internet was unavailable. IT Real Simple (ITRS) immediately contacted their partners at Dell to coordinate delivery of a new hard drive. However, the delivery would take at least a day before it would arrive. Within 24 hours, ITRS was able to put in a temporary server to allow backups to occur and allow users to start working while they waited for the required hardware to arrive to fix the problem.  Although ITRS responded immediately to the solution, the shipment of the hard drive from Dell was out of their control. Despite this set back, ITRS understands and believes it was important to first set up a temporary operation so that Huntington Hills Community Center would be able to serve the residents of the community without further delay. Not only is it important to ITRS to find efficient solutions for their clients but they understand the mission and needs of their clients and put those factors in the forefront as they come up with timely IT solutions.
Has something like this happened to you? Do you have other IT needs and/or questions? Please feel free to contact ITRS and we would be more than happy to assist you with your needs.
Want to be part of our success?
Ask IT Real Simple today and be part of the success.