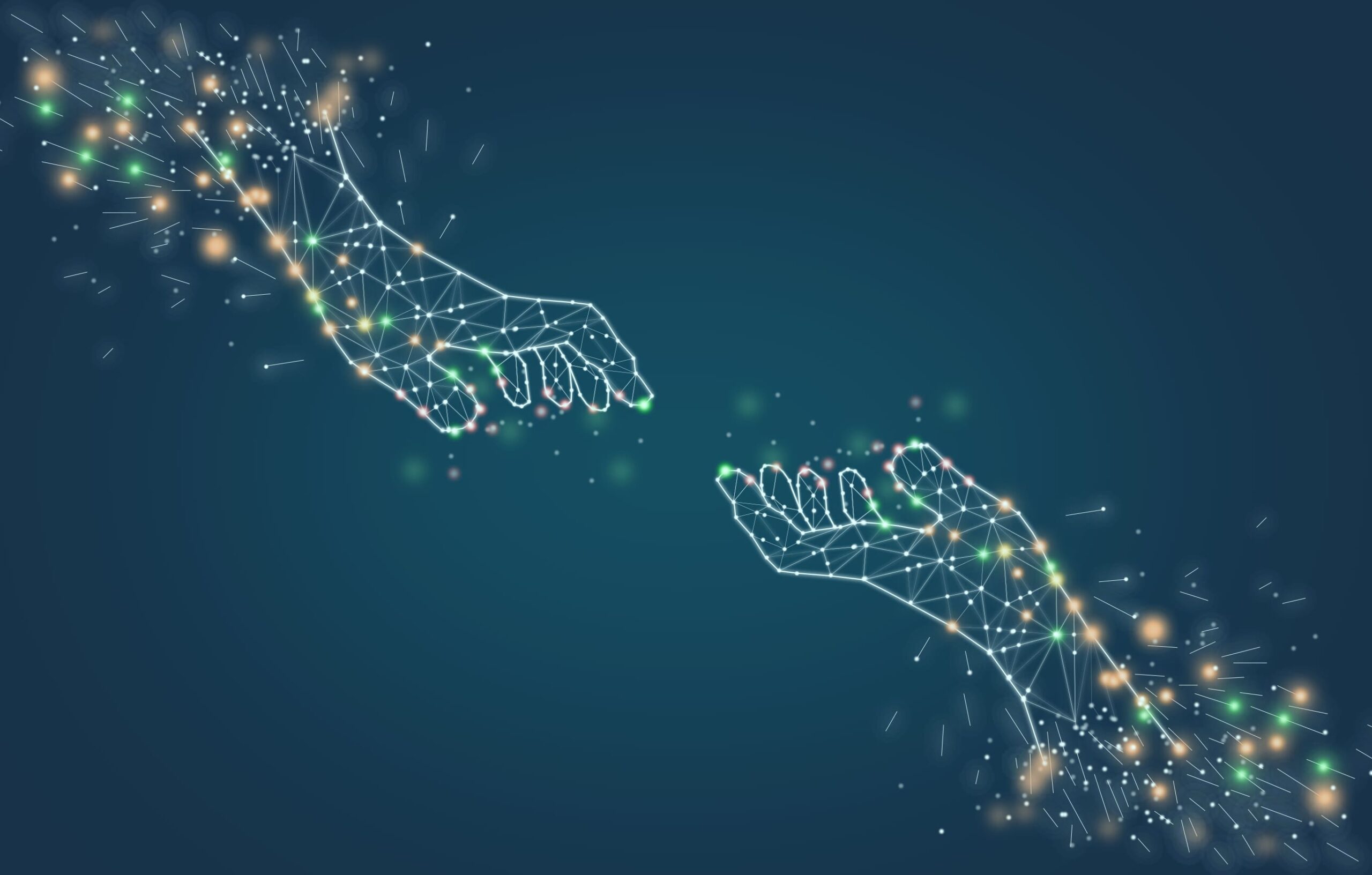 Unlocking Business Success with Effective Information Systems Analysis
February 6, 2023
In today's world, businesses are increasingly reliant on technology to operate effectively.
However, with this reliance comes an increased risk of cyber threats that can harm businesses in many ways. Therefore, it's crucial to prioritize the security of your business to prevent any security breaches that could have devastating consequences.
One way to ensure that your business is protected is by investing in premium antivirus software. 
These programs provide a range of benefits that can help safeguard your business against various cyber threats, including malware, ransomware, zero-day exploits, and phishing.
At IT Real Simple, we offer Bitdefender premium security, which is a comprehensive antivirus program that provides real-time coverage against malware, priority phone support, and full protection against threats. With Bitdefender, you get advanced protection for all your devices, including desktops, laptops, smartphones, and tablets. Plus, it has a user-friendly interface and is easy to use.
While there are other antivirus programs available, such as Norton, Avast, and Eset, we believe that Bitdefender provides the most comprehensive and reliable protection for businesses. Regardless of which program you choose, the risk of a security breach far outweighs the cost of doing business safely and securely. Investing in security is an essential part of protecting your business, your employees, and your customers.
In addition to providing premium antivirus software, IT Real Simple also offers a range of other IT services, including cloud storage, data backup and recovery, and network security. Our experienced and certified technicians are available to provide support and guidance whenever you need it. Whether you're located in Nova Scotia, Alberta, or British Columbia, we're here to help.
To learn more about how IT Real Simple can help protect your business, please contact us at [email protected] or (902) 637-2398. We're always happy to answer any questions you may have and provide you with a customized solution that meets your specific needs.
In conclusion, investing in premium antivirus software is a small price to pay for the longevity of your business.
With the right protection in place, you can rest easy knowing that your company's data and devices are safe and secure. Don't wait until it's too late; contact IT Real Simple today to get started.
Take action today to protect your business from cyber threats. Contact IT Real Simple  to learn more about our premium antivirus software and other IT services. Our experienced technicians are here to help you safeguard your business and keep it running smoothly. Don't wait until it's too late; invest in the security of your business today with IT Real Simple.