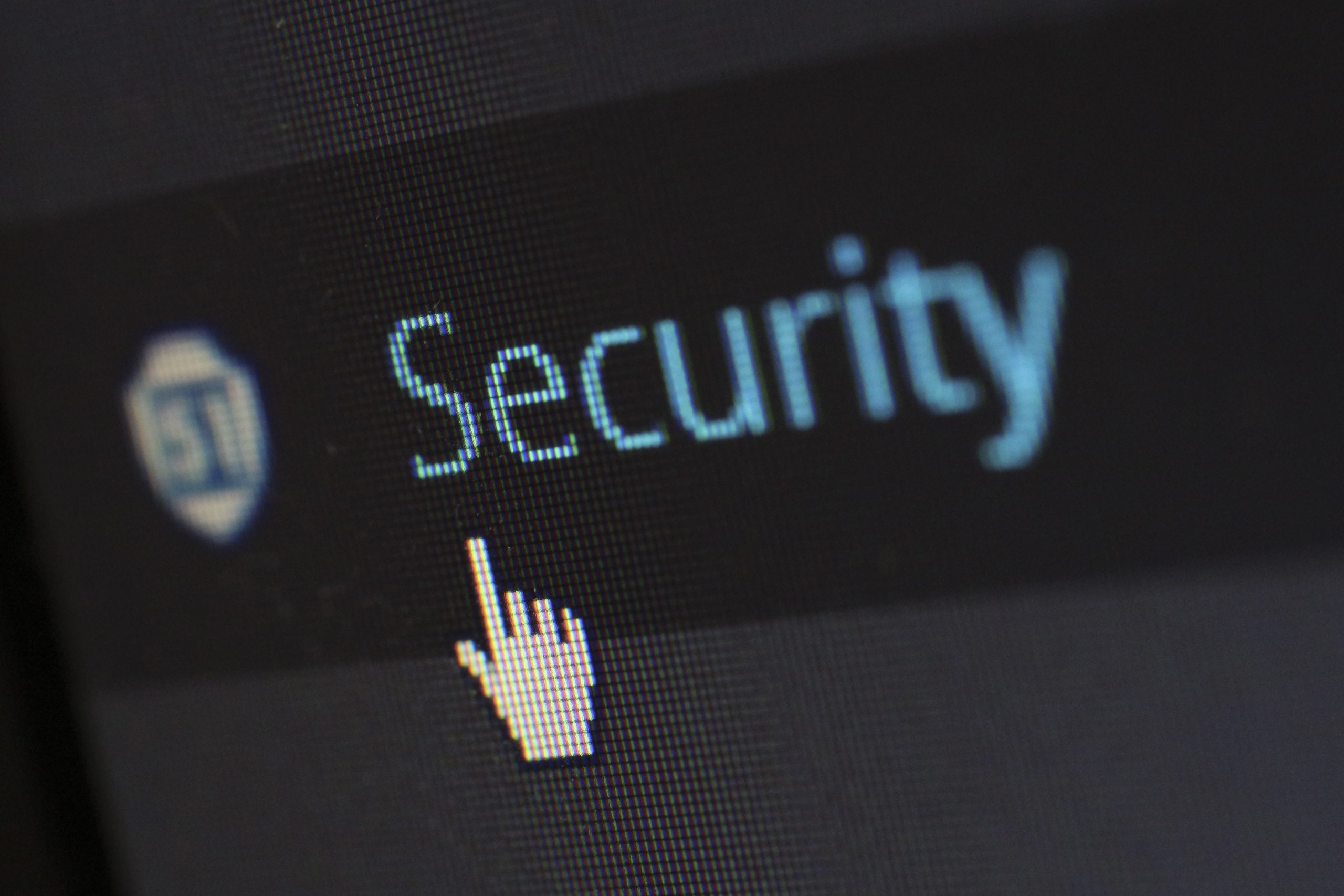 How can I Protect my Business from a Ransomware Attack?
November 5, 2020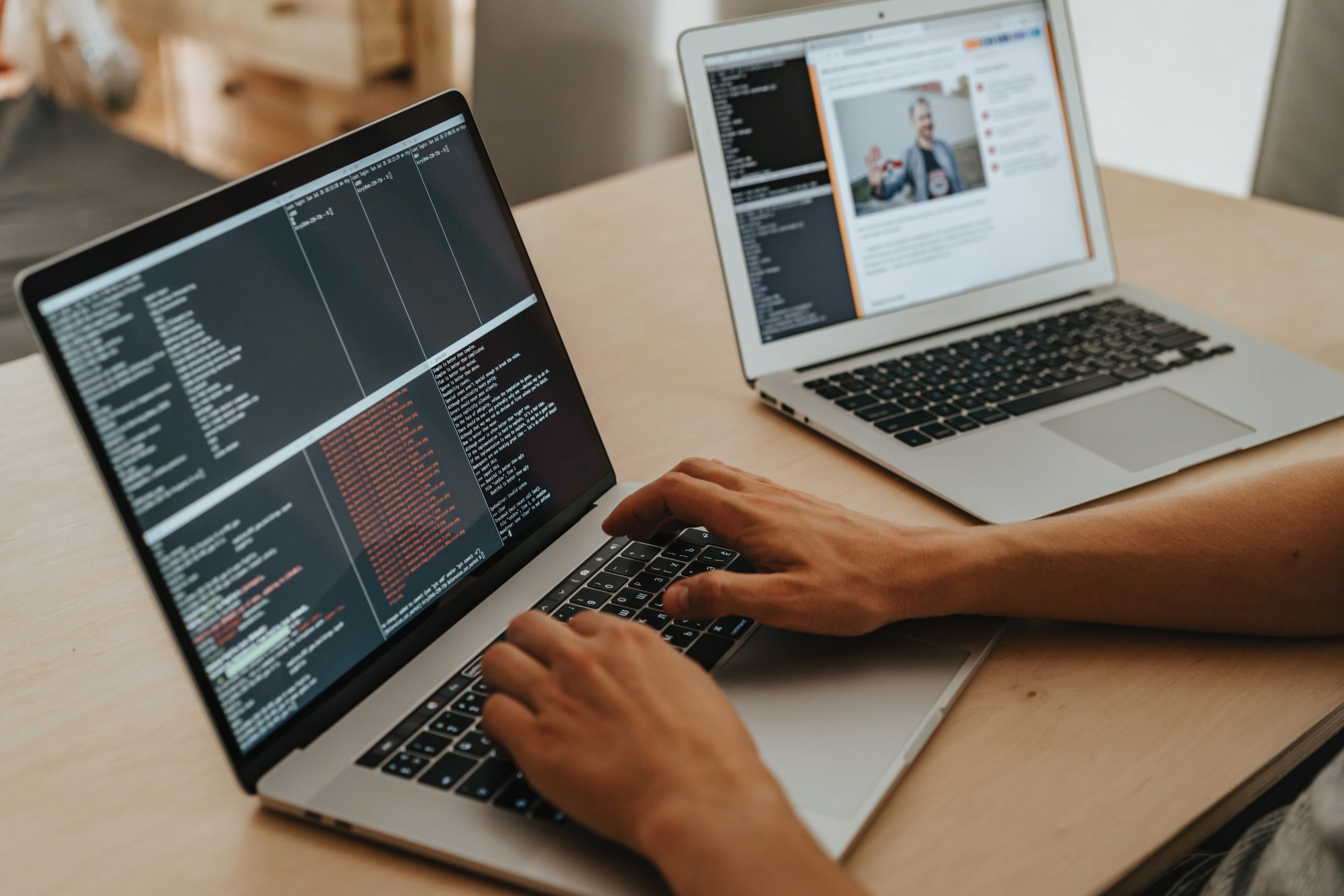 How Can I Protect My Business From a Log4j Vulnerability / Attack / Exploit?
December 13, 2021
Webinar on how to stay on top of the latest technology threats out there! Learn how to send client documents securely, spot email scams quickly, the importance of backups, ransomware and more!
Simplify technology for your business
The idea of this presentation is not to frighten you but to inform and keep you aware of the technical issues that do exist.
Our mission at the end of this presentation is to help you understand
How to spot email scams
Knowledge about Ransomware and its impact
Awareness about VPN services and what they offer
How to password protect your documents before sending them
Would you like a training session for your team?
Ask IT Real Simple today and get a webinar booked.