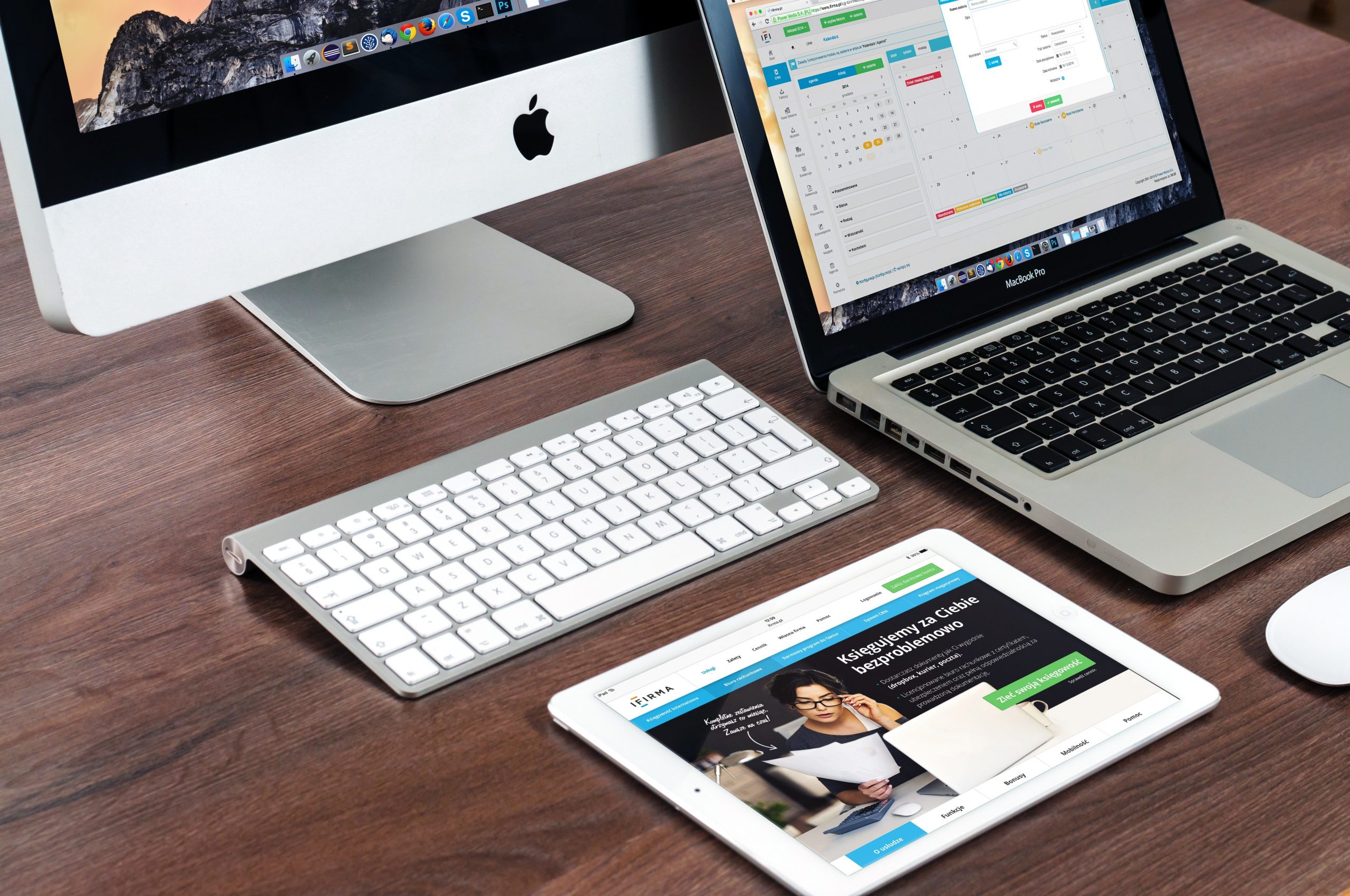 Apple Support and Services
January 1, 2020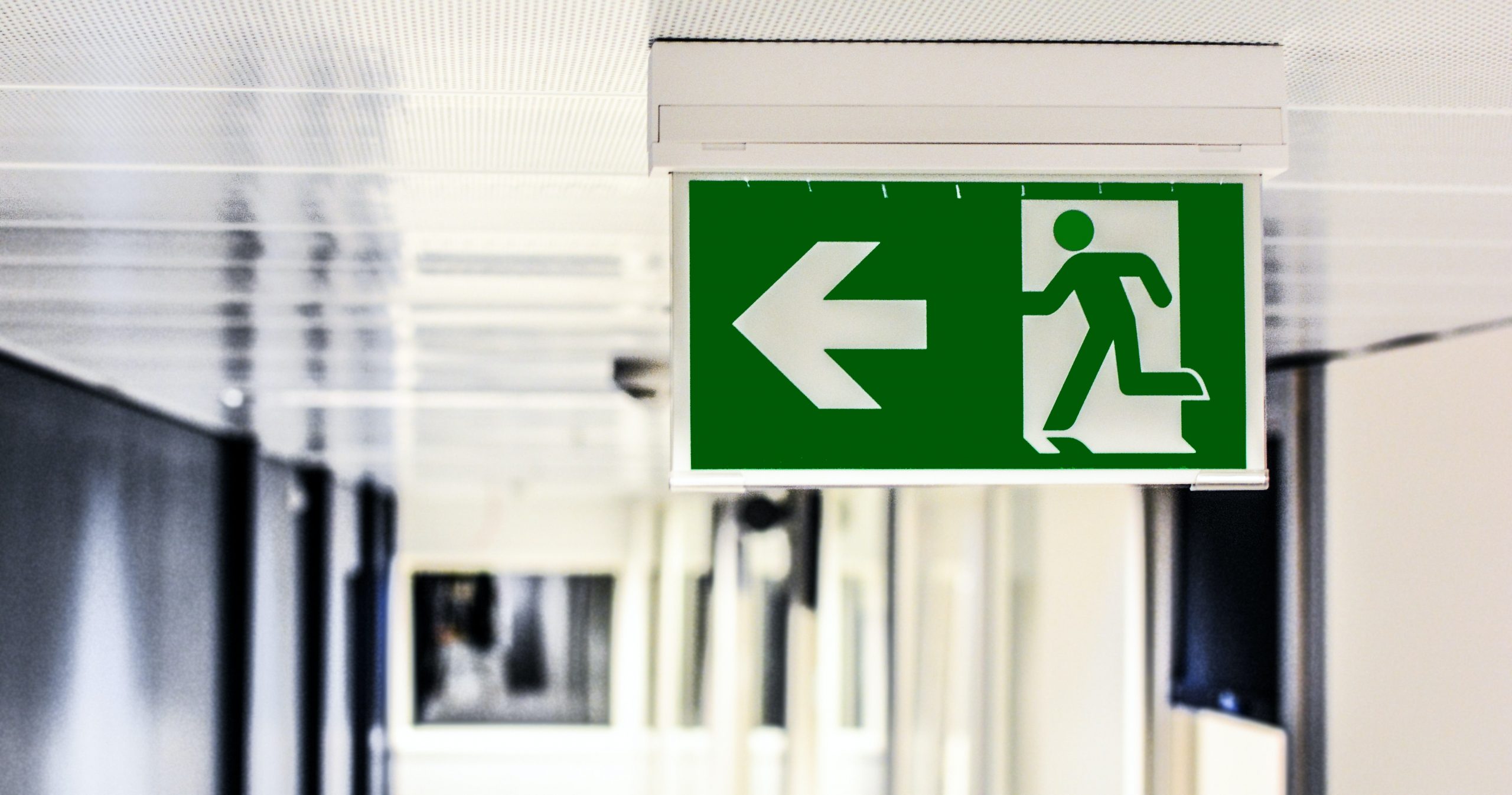 Emergency IT Response
January 1, 2020
More and more companies today increase their online presence and use of computer technologies to manage their business processes. At the same time, they recognize the importance of the protection and IT security of their confidential information. Of course, it's not easy, especially when your business is not big or you have a limited budget and cannot invest in the new hardware equipment. Is that a well-known situation for you? Don't be anxious, we are ready to help you solve your problems. Our certified professionals will set up and support the cloud backup in Calgary to satisfy your needs.
What is data backup and recovery?
The backup is the copy of all your important files on the remote server. We regularly copy your files with a schedule that meets your companies requirements. When recovering of a specific file or entire shared network drives, we can easily do this from our backups.
What are the advantages of the third party cloud backup and recovery service?
Your data is never lost. No matter what happens you can be sure that you will not lose any important information. For example, when you transfer or save some documents or important files, the Internet connection dropped, electricity is out, or the software malfunctions or something else happens. In this case, there is a great risk of a loss. Even when the disaster happens, your data is protected and absolutely secure.
You save a lot of disk space. When you have a huge number of files, to store their backup may require a lot of free disc space. In a case you store your backups on our remote servers, you control your capacities more effectively.
In the case of a disaster like a flood or fire, cloud backups are very important to have.
Why should you choose our cloud backup in Calgary?
We use only reliable servers that are never offline. They are very fast, powerful and are provided with uninterruptible power supply. You may be sure that your files are in a reliable place.
We always make several copies of your backup copies. How so? Even if one of the servers stops working, we use another, reserved one, and quickly recover the lost information. We don't rely on only one computer because it can be dangerous.
Almost zero data losses. We always strive to be perfect and regularly upgrade our equipment to provide the highest quality and avoid any data losses. Statistically, the safety rate is 99.9%.
High level of security and protection. We built our IT center according to the latest standards of IT security and protection. All our equipment is very reliably protected from any threats both physical and online. Our servers are located in a safe place, so even the disaster will not influence their work and you will not lose your backup copies.
Automatic monitoring 24/7 and quick response to your request. We will not wait until you call us and ask to liquidate the trouble. We will see it automatically because our special software scans all potential threats and notifies us immediately. Just continue doing your business, and we will care for everything else.
Does your office need cloud backup?
Ask IT Real Simple today and secure your data.