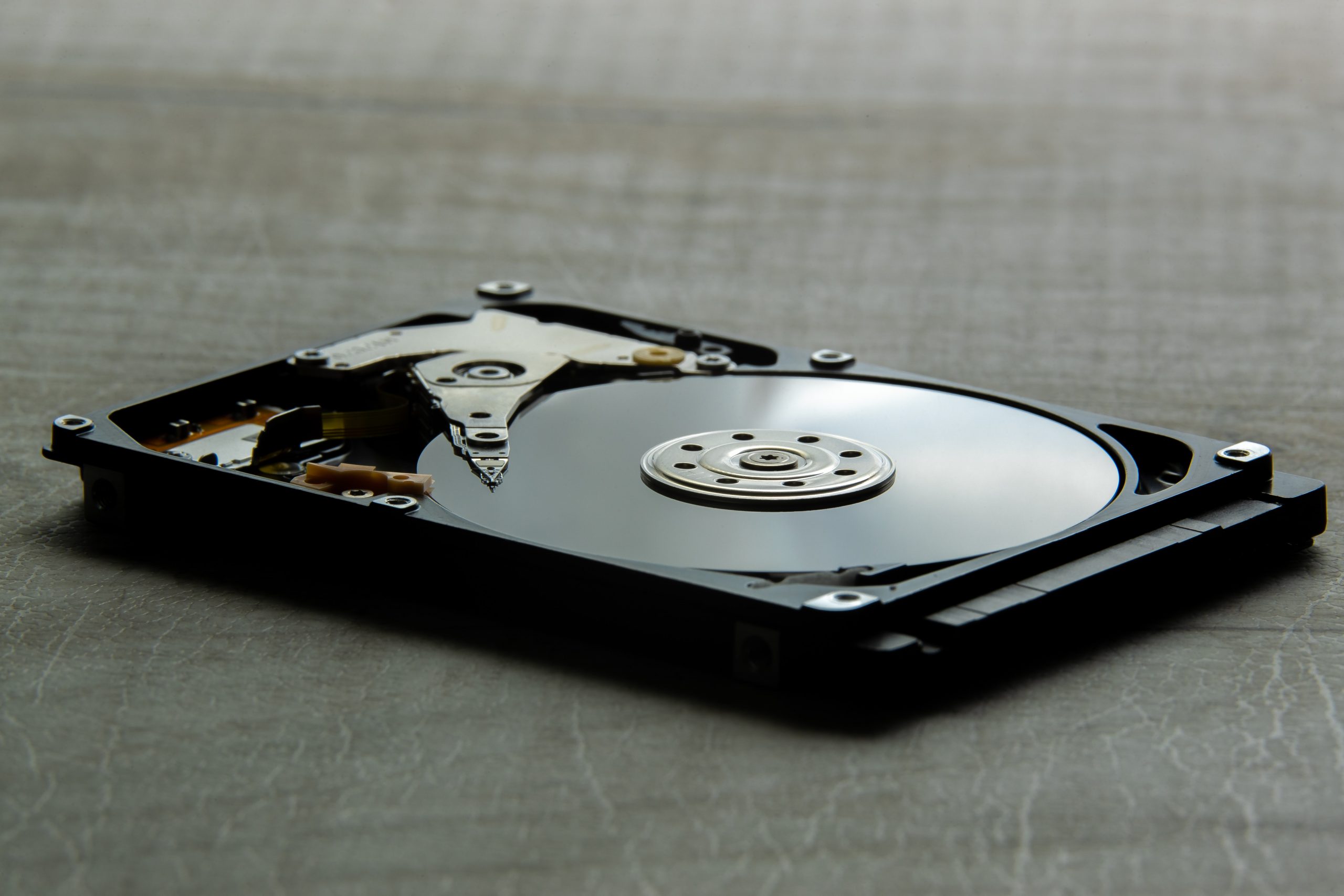 Cloud Backup Services
January 1, 2020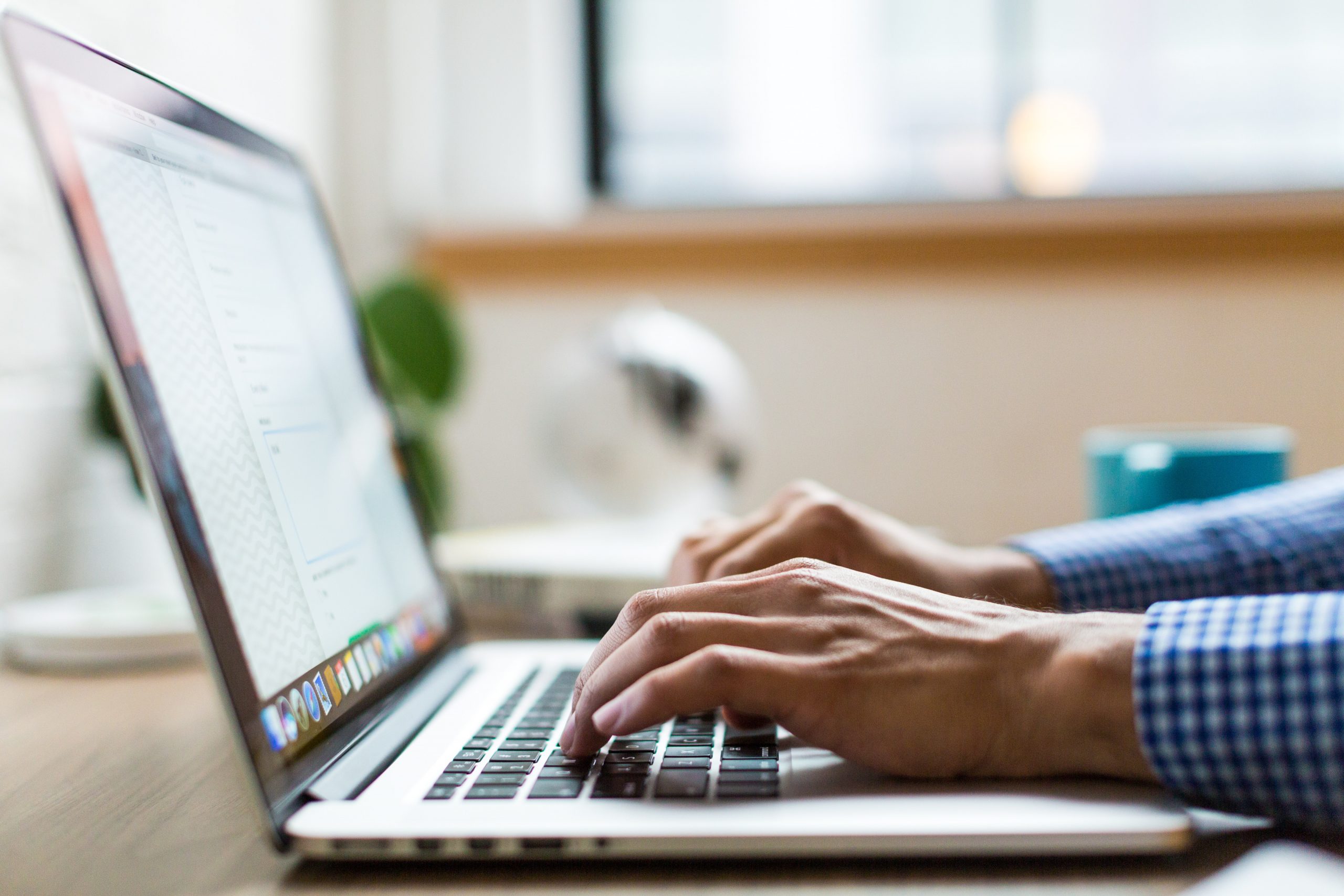 Managed Antivirus
January 1, 2020
Security breaches may occur at a huge cost to your organization both on the short term and the long term. No organization or business will want to carry risks associated with security breaches such as damage to brand reputation, class-action lawsuits, lost business opportunities, and erosion of investor and consumer trust.
Your business or organization should be your top priority. There is a big difference between reacting to an incident and responding to an incident. Attacks should be resolved through quick and efficient interventions despite the scale of the attacks. The ability of your IT department to take appropriate action will determine if an attack is simply an unwanted distraction or an attack that can fully cripple business operations with widespread reputation damage.
IT Real Simple in Calgary has a dedicated emergency IT response team that helps businesses in Calgary and surrounding areas to quickly investigate and resolve attacks so that you can carry on with business operations. IT Real Simple brings on board vast experience, cutting-edge threat intelligence and security technology in dealing with attack and incidents.
IT Real Simple continues to help businesses in Calgary to strengthen their readiness for network attacks and data breaches. Businesses are empowered to manage and recover from the attacks through security assessments, threat hunting, and drills.
The benefits businesses draw from working with IT Real Simple include:
Threat Intelligence – Businesses have access to industry-leading technology to protect their data and networks through proactive threat hunting. Businesses must not wait for an incident to occur but can identify vulnerabilities and address them way in advance.
Experience – Our team of highly trained and experienced experts are able to respond to incidents despite the category of your business. Choosing to work with IT Real Simple, your business is guided on how to build a security plan with the flexibility to help you respond to and recover from any incident.
Assessment of Technical Capabilities and Personnel – We help businesses to review security architecture, asset management, and disposal, as well as methods used to secure normal and privileged users. You will be in a position to minimize the duration and impact of a security breach.
Emergency Response – The cybersecurity incident responders are available when required especially for businesses that suffer attacks or data breaches. Our strategy entails; the identification of attackers, scope and contain the situation, identification of the root causes, and the design of strategies to resolve identified weaknesses. Chaos reigns where there is no existent plan.
IT Real Simple teams will work together with the in-house IT team to cover every stage of the incident investigation, containment, and cleanup to get the business up and running again. Give us a call or simply sign up for the emergency IT response and we will respond instantly irrespective of whether you are a small business or a large organization.
Does your office have an emergency IT plan?
Ask IT Real Simple today and have a backup plan in place.