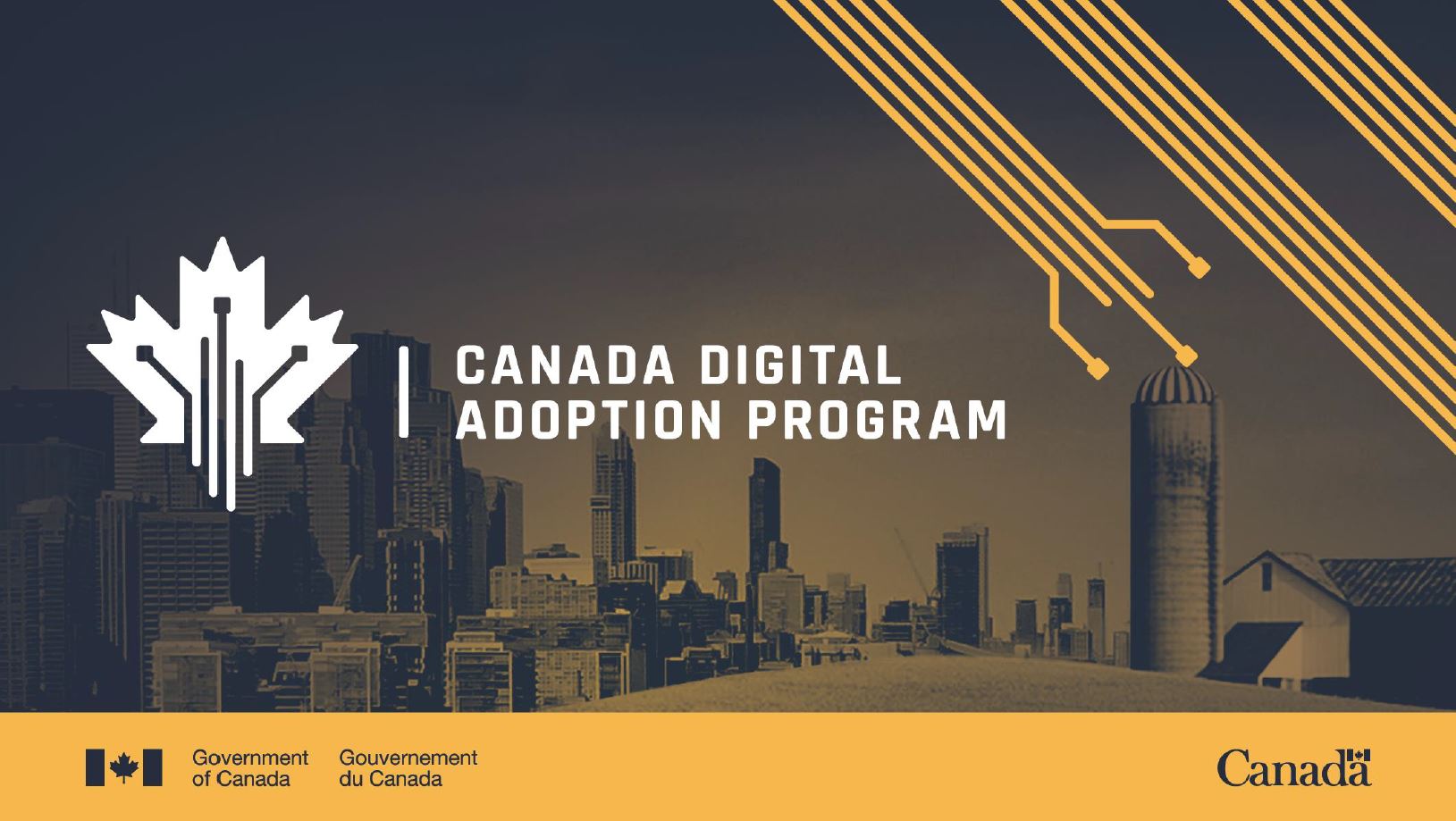 ITRS is an Approved Digital Advisor for Canada Digital Adoption Program!
March 7, 2022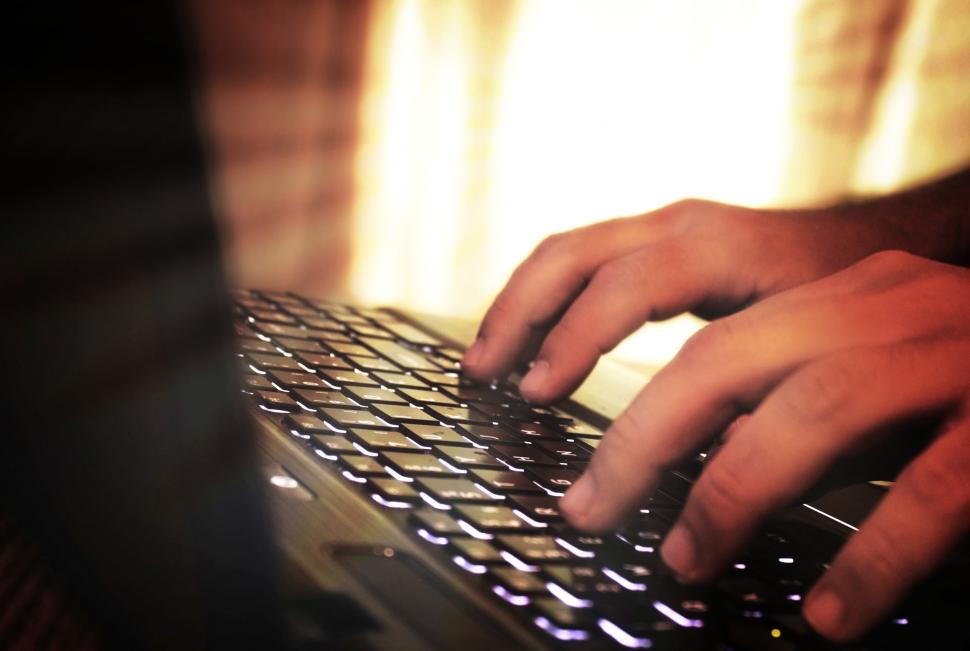 Do I have the right IT Support for my business needs?
January 9, 2023
Cloud backup systems are an effective way to protect your business's data in the event of a disaster. Not only do they provide an extra layer of protection, but they also make it easy to access and restore your data from anywhere with an internet connection. Here's how to implement a cloud backup system for your business:
Determine your needs: The first step in implementing a cloud backup system is to assess your business's needs. How much data do you need to store? How often do you need to access it? Answering these questions will help you determine the best cloud backup solution for your business.

Choose a provider: There are many cloud backup providers to choose from, each offering different plans and features. Research your options and choose a provider that meets your needs and budget.

Set up the backup system: Once you've chosen a provider, follow their instructions to set up the cloud backup system. This typically involves installing software on your computer or server and selecting the files and folders that you want to back up.

Test the backup system: Before relying on your cloud backup system, it's important to test it to make sure it's working properly. Restore a few files from the backup to ensure that the process is successful.

Set up a schedule: Set up a schedule for backing up your data to ensure that it's done regularly. This could be daily, weekly, or monthly, depending on your needs.
By following these steps, you can easily implement a cloud backup system for your business. Don't wait until it's too late – start protecting your data today and enjoy the peace of mind that comes with knowing your important files are safe and secure.
Is your Business protected with Cloud Backup Systems?
Ask IT Real Simple today and get a Free Cloud Backup Systems consultation.