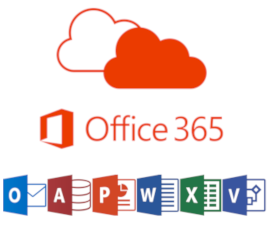 Office 365 Migration
January 1, 2020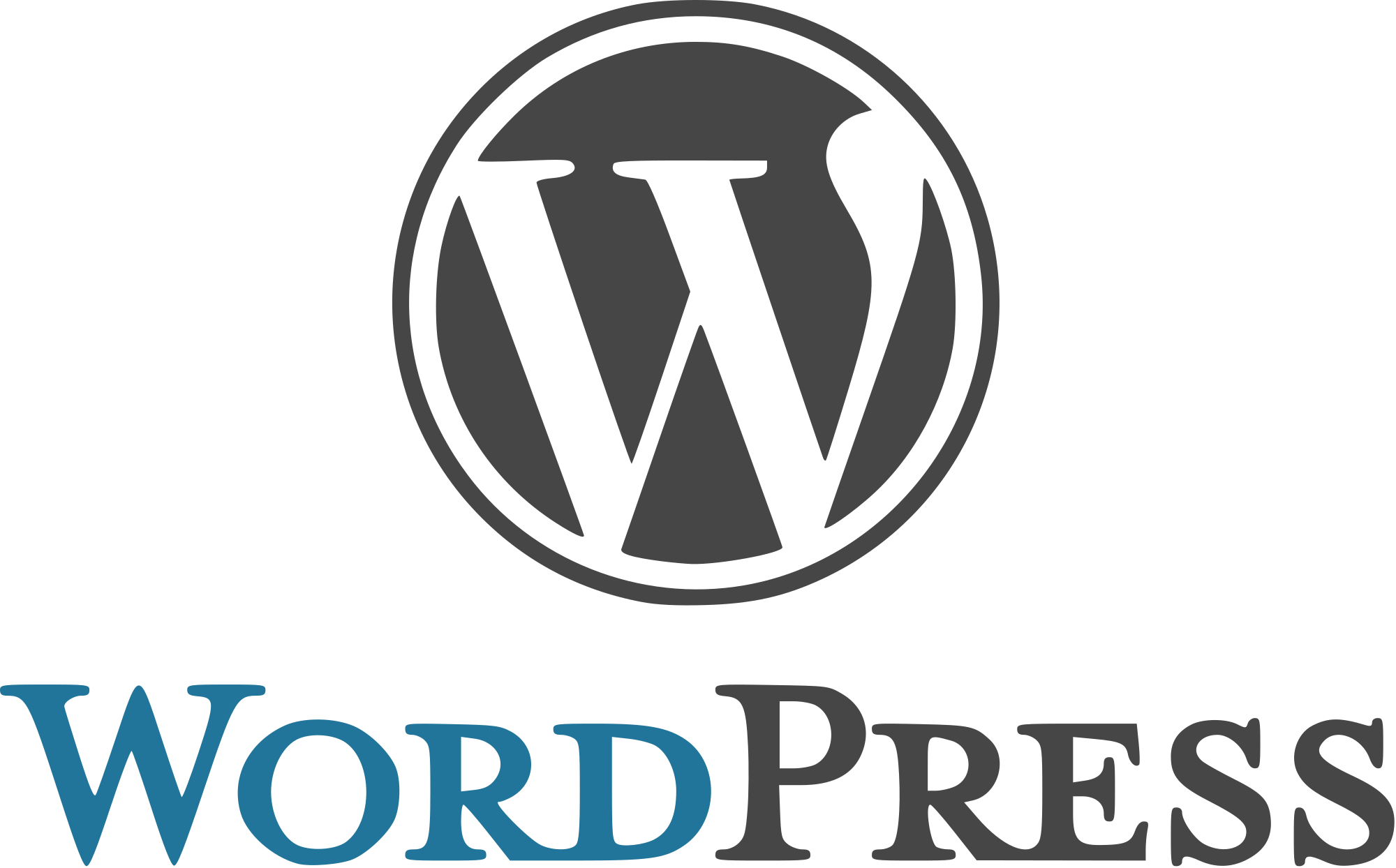 Are you a small company owner with limited resources? Aren't ready to get your own IT support team? Need high-quality technical support services? You are in the right direction! Our company provides the best onsite and remote IT support in Calgary. Want to learn more about our company? Check out about us.
Why may you need onsite IT support?
Your corporate network counts not more than 20 computers.
Your business is not big and having its own internal IT team is not efficient.
You do not have the time to invest in fixing computers, external IT resources are now required and much more affordable externally than an internet IT employee.
Our specialists are ready to help you with any issues with your network infrastructure, Apple computers, and Windows computers and servers. We are available by telephone and email. We appreciate your time so you will get a qualified consultation as quickly as possible.
What are some advantages to work with our onsite IT support in Calgary?
Much lower price than to have your own IT support team. We offer a transparent flat hourly rate with no extra call-out fees. The offer is valid only in serviced areas.
Our specialists are certified and have great practical experience.
What onsite IT support services do we provide?
Virus and malicious software removal. We are committed to being proactive on threat control and management for your network.
Security and antivirus software. To protect your business from unwanted threats you must have reliable antivirus and firewall. Our professionals will consult you on how to configure it in the best way.
Tuning up the computers. A correctly tuned computer will make your system run faster and more efficiently.
Wired and wireless networks. A stable corporate network is very important for the effective work of your business. We help to set up and configure the routers and network interface cards.
Email services. We are a Microsoft Partner and promote Office 365 for email services, however, are more than capable of supporting any type of mail system.
Data backup and restore. To prevent data losses, we have local and offsite backups running every hour checking for changes.
Software errors and malfunctions. Sometimes it's very hard to find the reason for the problem and some of these problems are very hard to fix. Our professionals will consult you on how to win any, even the most difficult issue.
Microsoft Windows and Apple Mac OS. When your computers running under Windows XP, Vista, 7, 8, 8.1, 10 or Mac OS 10.5 and newer get some problems like the incorrect update, unsupported software, or any unexpected error, or you just don't know how to make it work fast and stable, our remote IT support team will consult you and help to set up and configure your OS or fix any issue.
Printers and any other peripherals like scanners or multifunction machines are completely within our scope of expertise as well. We fully support and manage all MFPs and Scanners.
Ask IT Real Simple today and support for your business!