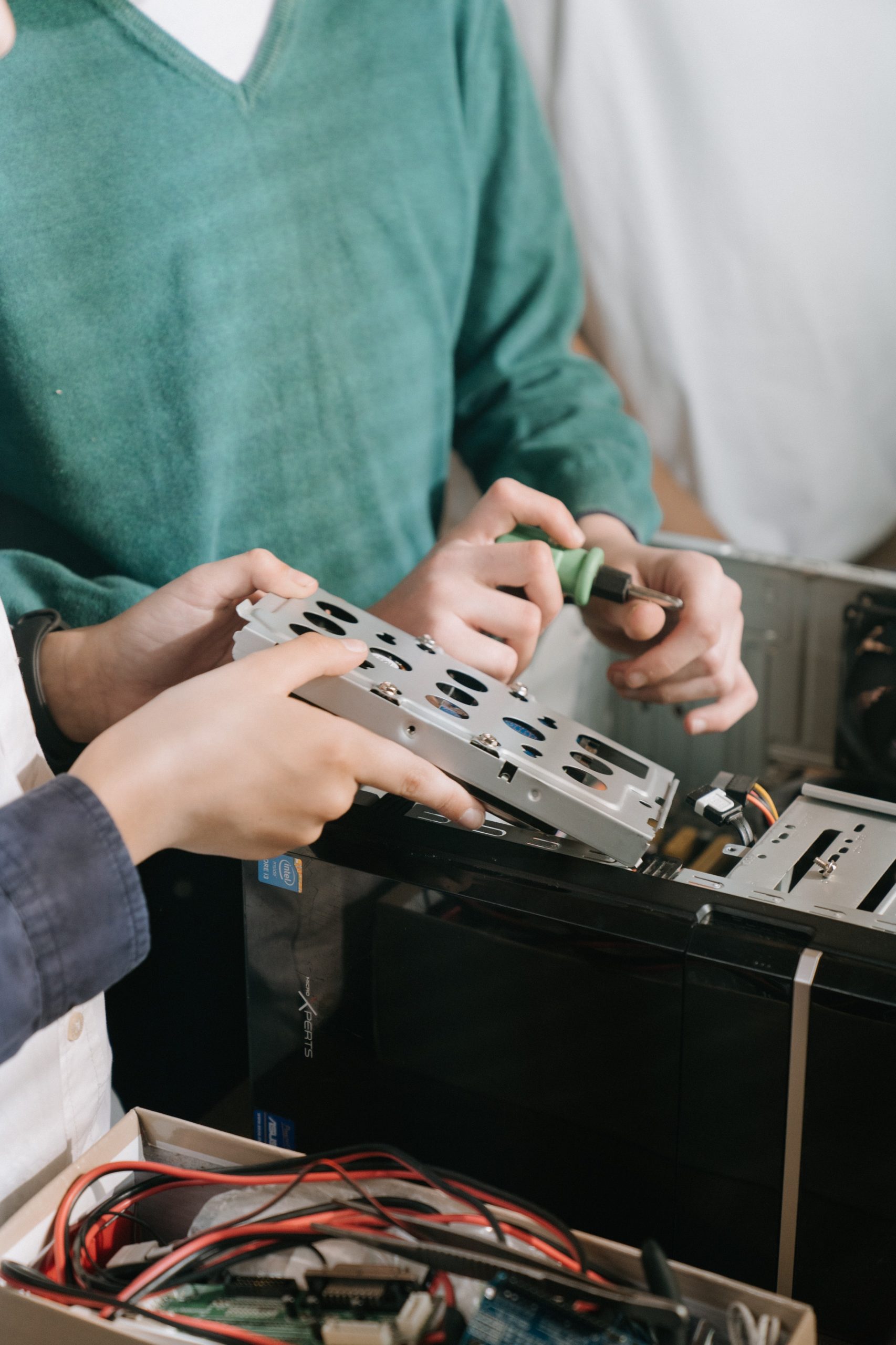 Onsite Support
January 1, 2020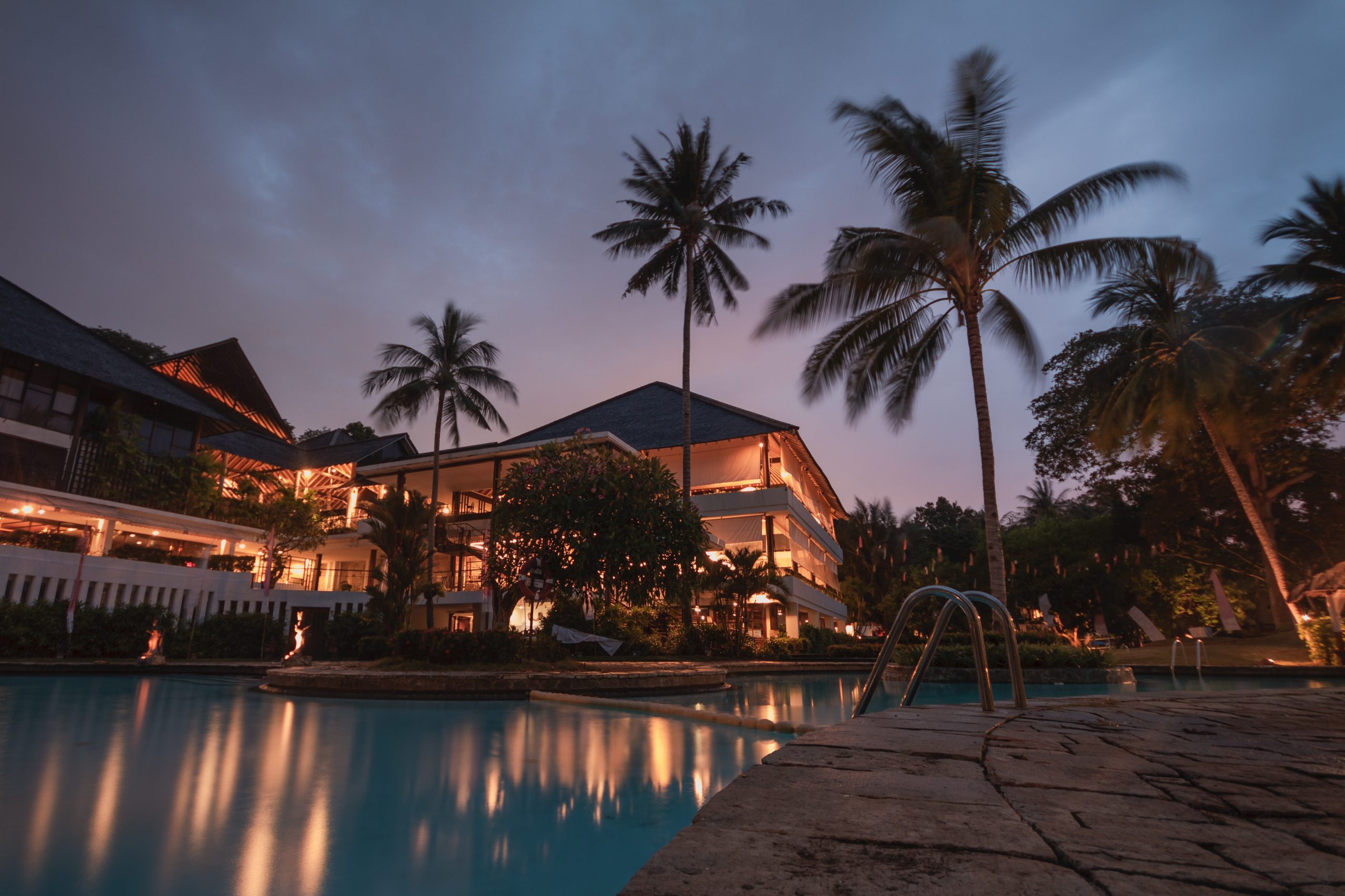 Resort Suite
January 1, 2020
Do you need a WordPress website or already have it? Very busy with your business? Not good in technology and web development? Want to relax instead of creating and tuning up the website? We are ready to help you with the best WordPress website development in Calgary. You will continue doing your business or relax in your free time, and our professionals will maintain your website and fix possible issues.
Why do you need WordPress maintenance services?
You have more free time. If you have got a small business without an IT department, you probably fix some issues with your website yourself. How long does it usually take you? Surely, you would better spend time doing something more useful and interesting.
You concentrate on doing your business and on what you really can do. When you try to solve any issues with your WordPress website, you lose time and money. As you are not a professional in this field, you spend much more time fixing something, so you lose money because you don't work at that moment and lose potential customers.
You distribute your resources more effectively. As you do what you really can do, you avoid the situation when the problem is getting more serious because you did something wrong because of lack of qualification.
What WordPress services we provide?
We offer the best WordPress web services. We can do everything related to the CMS. The services we provide are the following.
WordPress website development. We will create a professional and attractive website that will bring you new customers.
Website migration. When you already have the website and want to transfer it from one hosting provider to another, there are lots of details to remember about. For example, when you incorrectly change the domain name, many of your pages will work wrong and the redirects will be inaccurate. Our professionals will avoid such situations.
WordPress updates. WordPress developers regularly update their products. In many cases the hosting provider offers automatic updates but what if something goes wrong? Our specialists know what to do and can solve any malfunction.
WordPress backup and restore. In order to avoid data loss when your hosting provider maintains some planned service works or something goes wrong, we will regularly backup your data and even in the case of a bug, we will restore your data without any losses.
WordPress security. The abusers may want to hack your website and steal some secret information. It's especially dangerous when you sell something online or store some personal information on your server. We will care about the security of your WordPress website.
WordPress hosting and uptime monitoring. We provide the hosting with automatic WordPress integration. You can install the CMS just in a few clicks. Also, we will monitor the website uptime and solve all possible issues you may have.
Website performance optimization. Many WordPress portals owners use lots of plugins that over load the server. As a result, the pages load slowly and the hosting provider limits you. We will use a minimum of plugins and optimize the programming code.
So, if you need WordPress website development for your business, we are ready to help you with the best WordPress maintenance in Calgary. Don't wait and contact us now by email, on the phone, or via the online form!
Ask IT Real Simple today and get your website created today