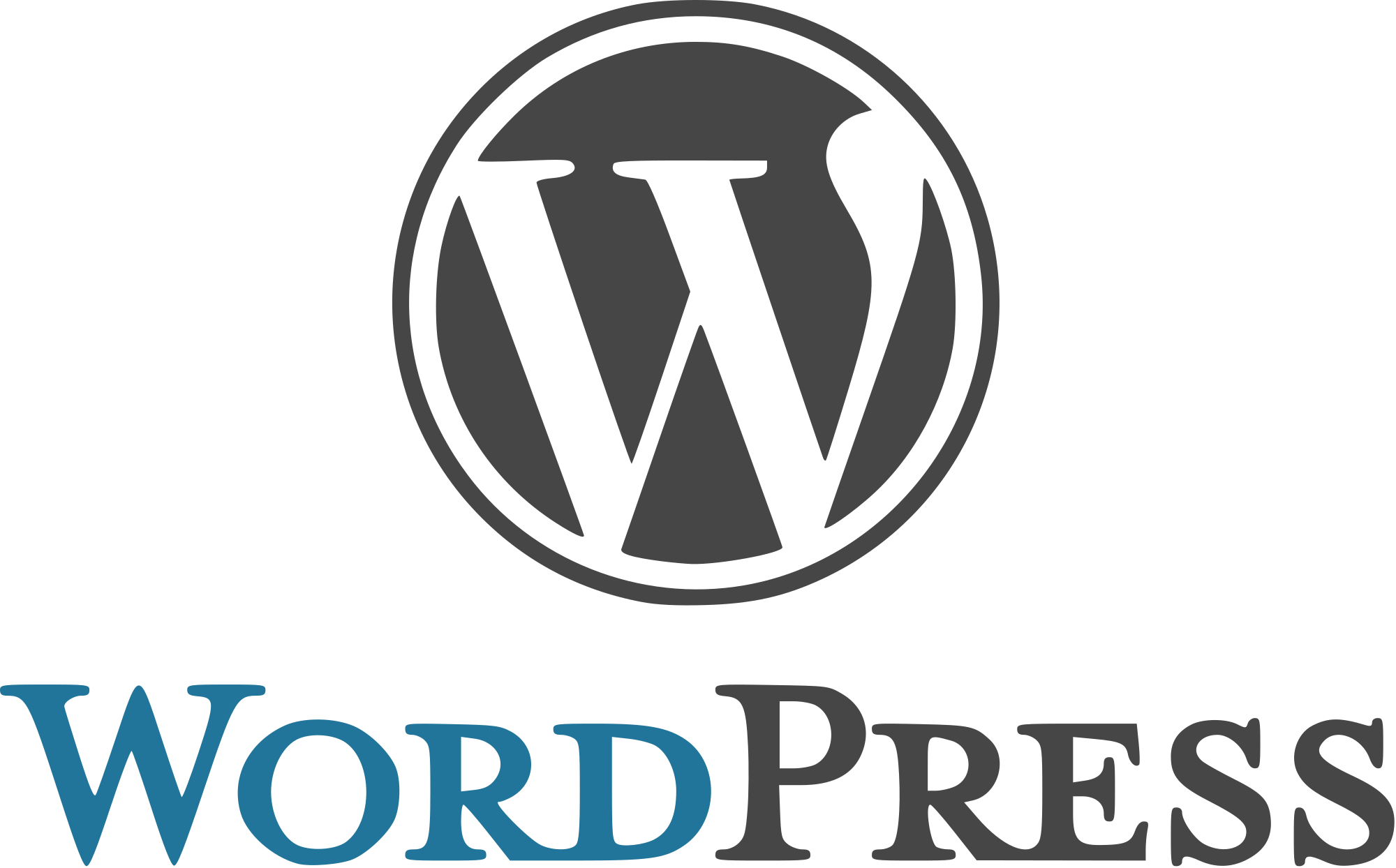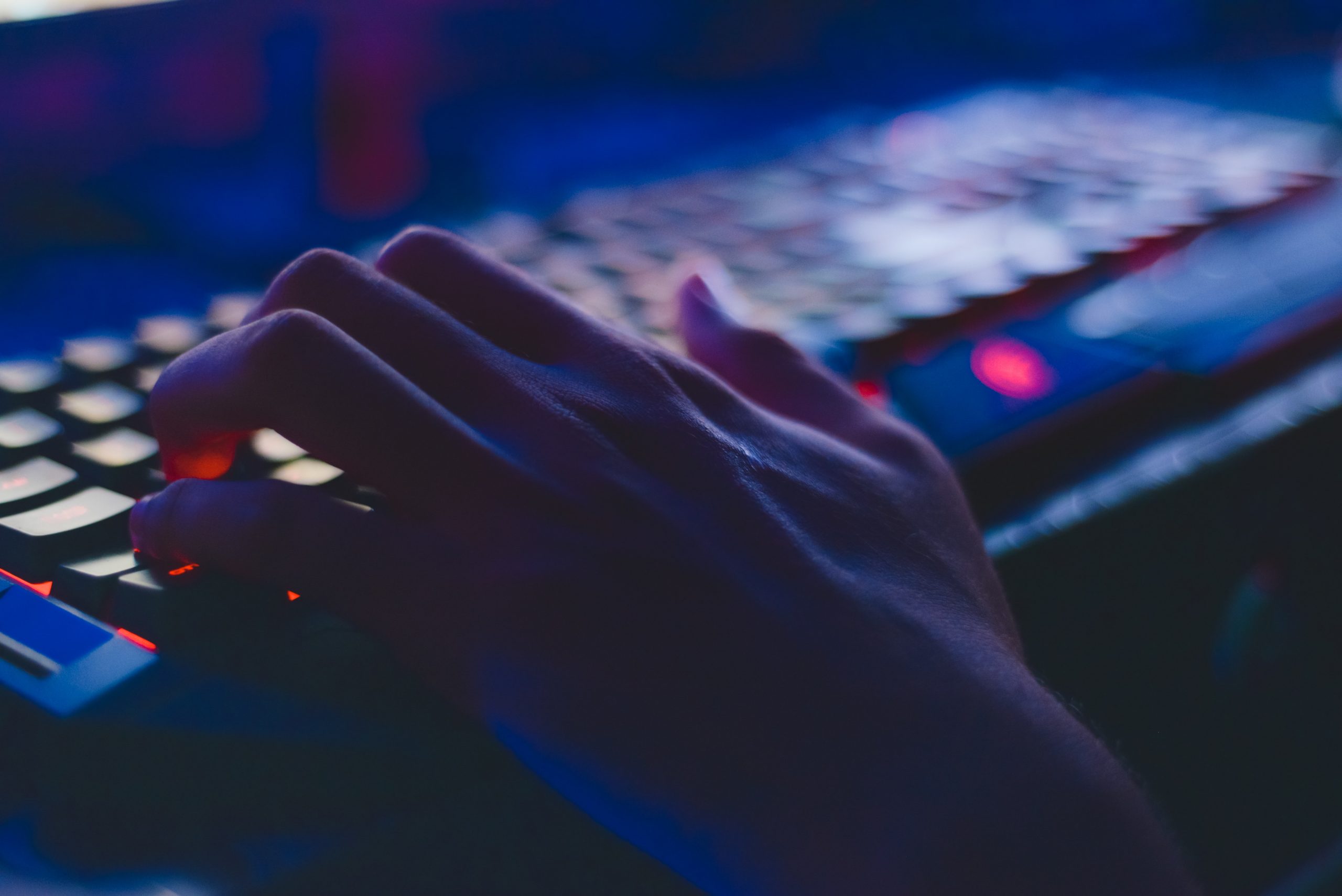 Everything You Should Know About Ransomware!
April 5, 2020
The power of using a fully integrated system like ResortSuite is in its ability to have guest profiles visible across every area of operation. Hosted on a guest-centric CRM platform, ResortSuite was designed to minimize duplication of guest data. Streamline your operations as you customize your system using our best-in-class modules.
IT Real Simple has experience in supporting this system with our current client base. Our expertise with this software will help you resolve your issue quickly and hassle-free.
Single Guest Profile
As your one-stop access to all guest information, the opportunity to deliver personalized guest experiences has never been easier.
Reduce Costs with True Integration
With ResortSuite, you don't need to worry about managing upgrade fees & schedules from different software providers and operational hassles caused by unnecessary interfaces.
Server Hosting Flexibility
Whether your property dictates an on premise or private cloud implementation, ResortSuite guarantees a seamless and streamlined operation.
Eliminate the need to purchase additional POS and inventory management systems. Yield rates and take payments anywhere within the property.
Are you using Resort Suite?
Ask IT Real Simple today and get support for Resort Suite